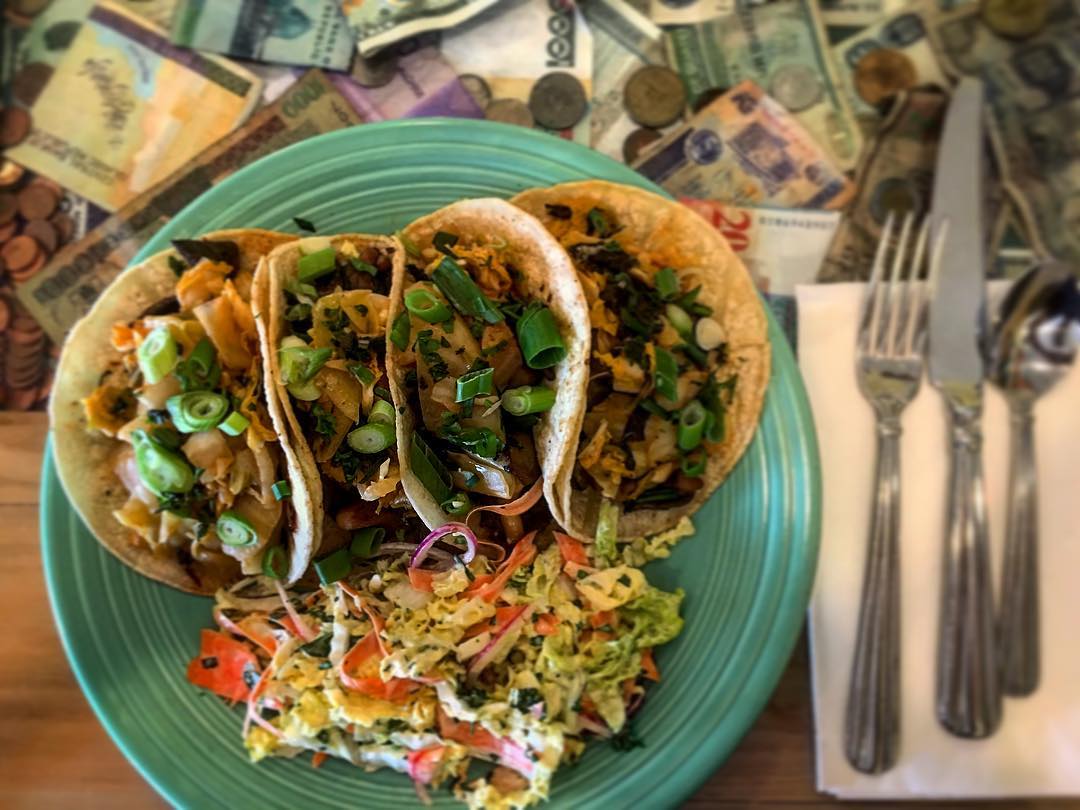 Best Bties
For The Busy Oregon Coast
We've compiled a selection of places to find a meal off-the-beaten-path on the North Coast, allowing you to eat well and still save time to see the sights in our region.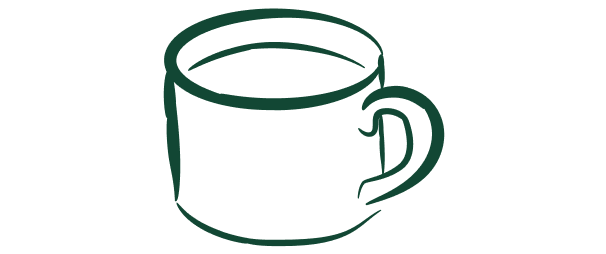 Oregon's North Coast is a popular place to visit and that includes places to get a bite to eat! We've made a list of amazing stops that are full of flavor and still have a table you can grab.

Wherever you bring your food, please remember to take all trash with you when you're finished, as wildlife will thrive best when sticking to their own diet.
Osprey Cafe
A charming, cozy breakfast and lunch cafe featuring internationally inspired and classic American comfort food, Osprey Cafe is a perfect place to enjoy a memorable meal close to the beach. Breakfast is served all-day here, so why not enjoy their huevos rancheros after a morning of exploring all that Seaside has to offer. They also offer a number of dishes that showcase the local seafood, such as their bay shrimp benedict or oyster po'boy sandwich. Everything here is made from scratch from their chef's own recipes, giving it quality and flavor worth seeking out on your North Coast trip.
(503) 739-7054
facebook.com
Oregon Marketplace
As you enter the south end of Seaside, you will find Oregon Marketplace – a wonderful spot to peruse local goods and gifts (such as wine, smoked salmon, and jam) to take back home with you. During the summer they also have a small shop on their back porch that they call "Back Door Treats" that features delicious, locally sourced, seasonal treats. This includes pies, cobblers, milkshakes, and ice cream – often featuring just-picked summer berries from the area. Satisfy your sweet tooth while you enjoy open picnic-table seating in the sun.
(480) 239-3566
facebook.com
A&B Pizza
A&B Pizza is a one-man operation that provides some of the most delicious, hand-crafted pizza on the North Coast. Although the shop itself is unassuming, it's well-known by locals for its fresh ingredients and perfectly crisp-yet-chewy pizza dough. Open every evening Monday through Friday, call your order in and find a scenic spot on the beach to enjoy a slice.
(503) 739-7525
ab-pizza.business.site
Curry and CoCo Thai Eatery
Authentic Thai cuisine with beautiful presentation, Curry and CoCo Thai Eatery is a hidden gem. Don't miss the Astoria Stickers, Pad Thai Country (which includes lemongrass chicken and homemade peanut sauce), or Shrimp'n Pineapple Curry. They are admired for their fast and attentive service, making it an excellent option during busier times in Astoria. Cuban food is also served on Thursday nights, adding even more variety to their offerings.
(503) 741-3499
facebook.com
El Catrin
With a menu that celebrates the rich culinary traditions of Mexico, El Catrin serves masterfully authentic Mexican food using fresh and local produce. The staff is warm and attentive at this family owned and operated restaurant, and their signature dishes include their chile relleno, pollo la crema, and mole. El Catrin can also help you beat the summer heat with a selection of craft beers on tap and ice-cold margaritas.
(503) 861-0369
elcatrinmexicanrestaurant
Ship Out
Dine inside or outside when you visit the Ship Out food cart in Astoria, just a short drive from downtown. Inside seating is within a "greenhouse," which also serves as a boutique shop for local art and garden treasures. They are celebrated for their fish and chips and other fried seafood, while also offering homemade clam chowder, gourmet grilled hotdogs, hamburgers, daily specials, and a kids menu. Ship Out is a great option any time, but especially when downtown restaurants are crowded.
(503) 468-0373
www.facebook.com
Cannon Beach Hardware and Public House
Outsmart the crowds by getting a bite to eat at a…hardware store? Yes, within the Cannon Beach Hardware and Public House, you can browse for hardware for your next DIY project while you wait. Seating is available outside or in an adjacent building featuring a bar. They offer plenty of options for appetizers, salads, and entrees, and drinks. Visitors rave about their chicken wings, onion rings, and sushi-grade ahi salad. Cannon Beach Hardware & Public House lives up to its motto of "Come hungry; leave full, happy, AND with a bag of nails."
(503) 436-4086
cannonbeachhardware.com
Suzy's Scoops

While there are several ice cream shops in Cannon Beach, Suzy's Scoops is slightly off of the main flow of foot traffic on N Hemlock St. This may help when ice cream lines start building up on hot, busy days. They serve a variety of Tillamook Ice Cream flavors, a brand known for quality and regionally relevant flavors. This small shop is always happy to hand out samples and is known for their upbeat service, generous serving sizes, and reasonable prices.

(503) 436-4400
facebook.com
Seasons Cafe
If lunch calls for a satisfying sandwich in bustling Cannon Beach, look no further than Seasons Cafe. Treat yourself to a mouthwatering BLT, turkey club, or Reuben in a classic casual dining environment that is also slightly hidden away. They are known for their fresh ingredients and versatile menu is full of other sandwiches, wraps, salads, and soups. During the weekend they also offer a dinner service featuring seafood, steak, and pasta.
(503) 436-1159
seasonscafecb.com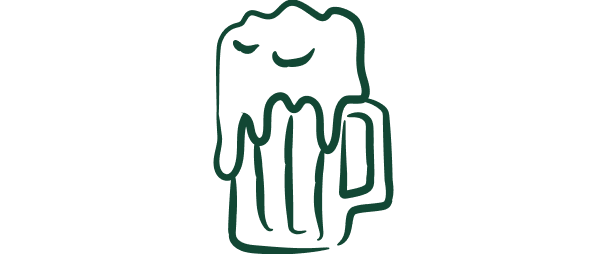 We hope this list helps you make the most out of your next coastal outing on the busy days. Fall through Spring is a great time to easily get a spot at many of the well-known restaurants in the area. Whenever you visit, there will be great food and great experiences waiting for you on the North Coast.