Oregon's North Coast
ACTIVITIES & EVENTS
Summertime on Oregon's North Coast is something special. The days seem endless, giving you more to explore. Lose yourself in the moment and discover a new favorite pasttime.
GET OUT AND ABOUT SEASON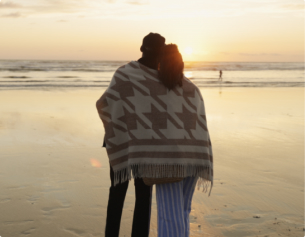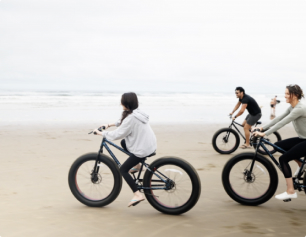 Coastal Family Adventures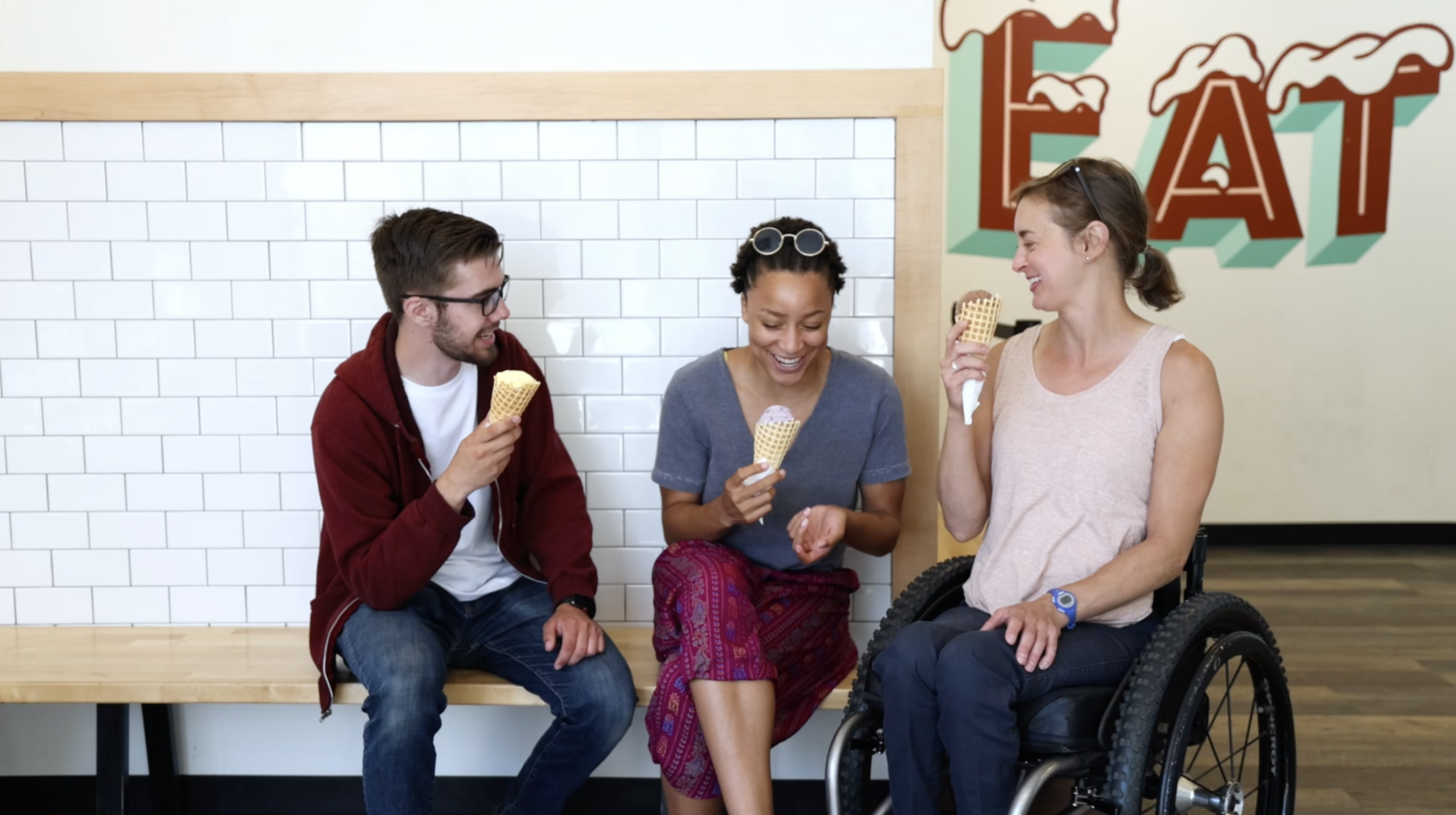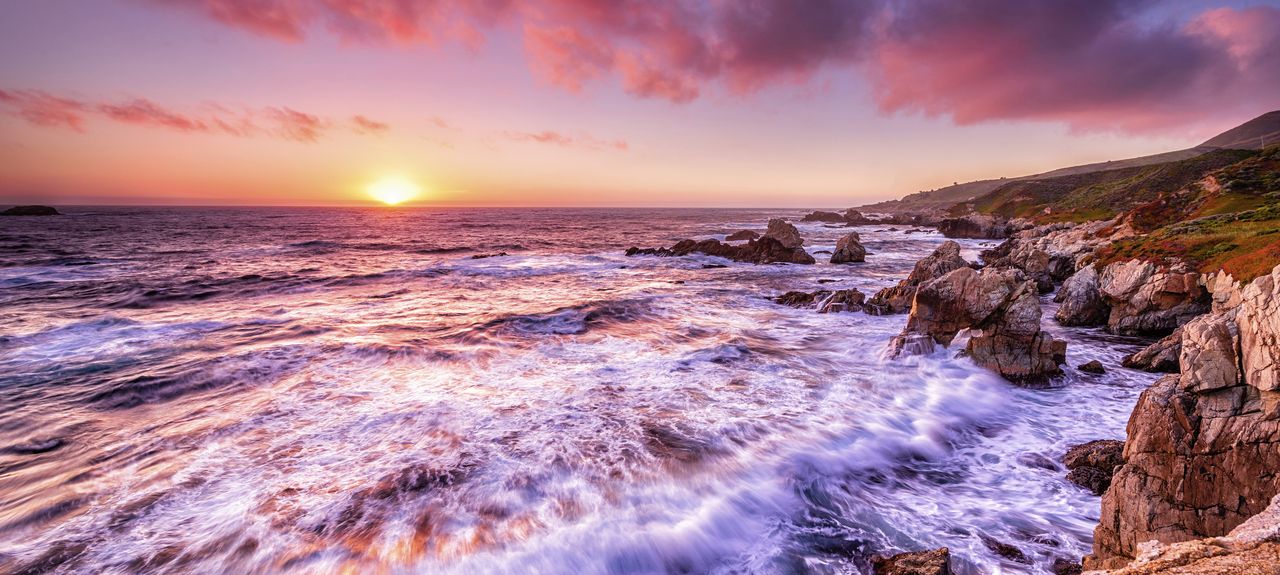 The Oregon Coast Commitment
LOCAL'S FREE GUIDE
Looking for something off the beaten path?