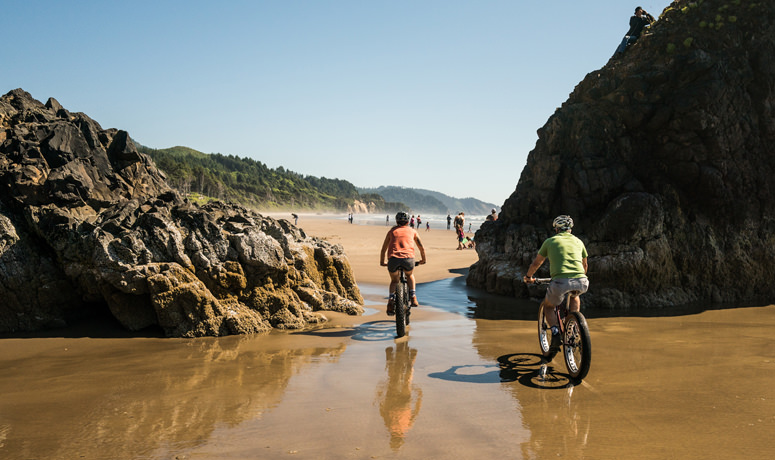 Oregon Coast
Bike Trails
Getting around on two wheels here could mean in the backwoods or on sandy beaches, on curving coastal roads or paved town paths.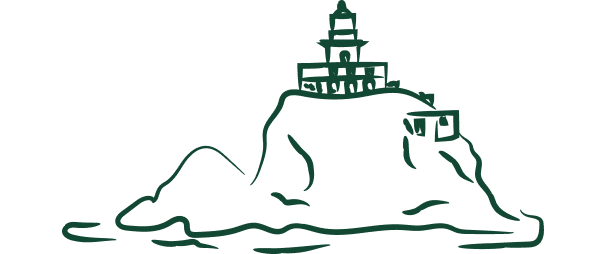 TIPS: DRIVING & BIKING SAFETY
Highway 101 is a designated scenic byway popular with motorists & cyclists. Find tips in the Driver's Field Guide to Sharing Oregon's Roads.

Before heading out, Tripcheck provides the latest on road regulations, conditions, and travel guidelines.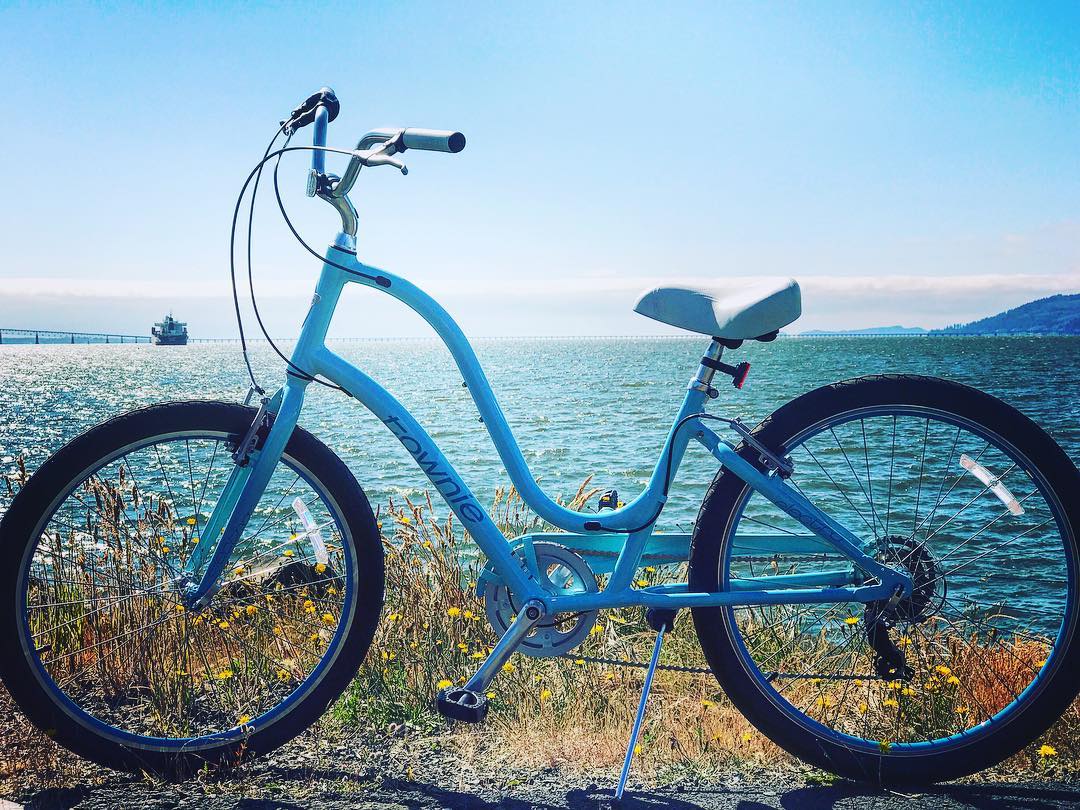 Astoria Riverwalk
Pier 3, Astoria, OR, USA
The 6.4-mile path follows the Columbia River shoreline and historic train tracks. Along the way you can stop at shops, restaurants, and breweries.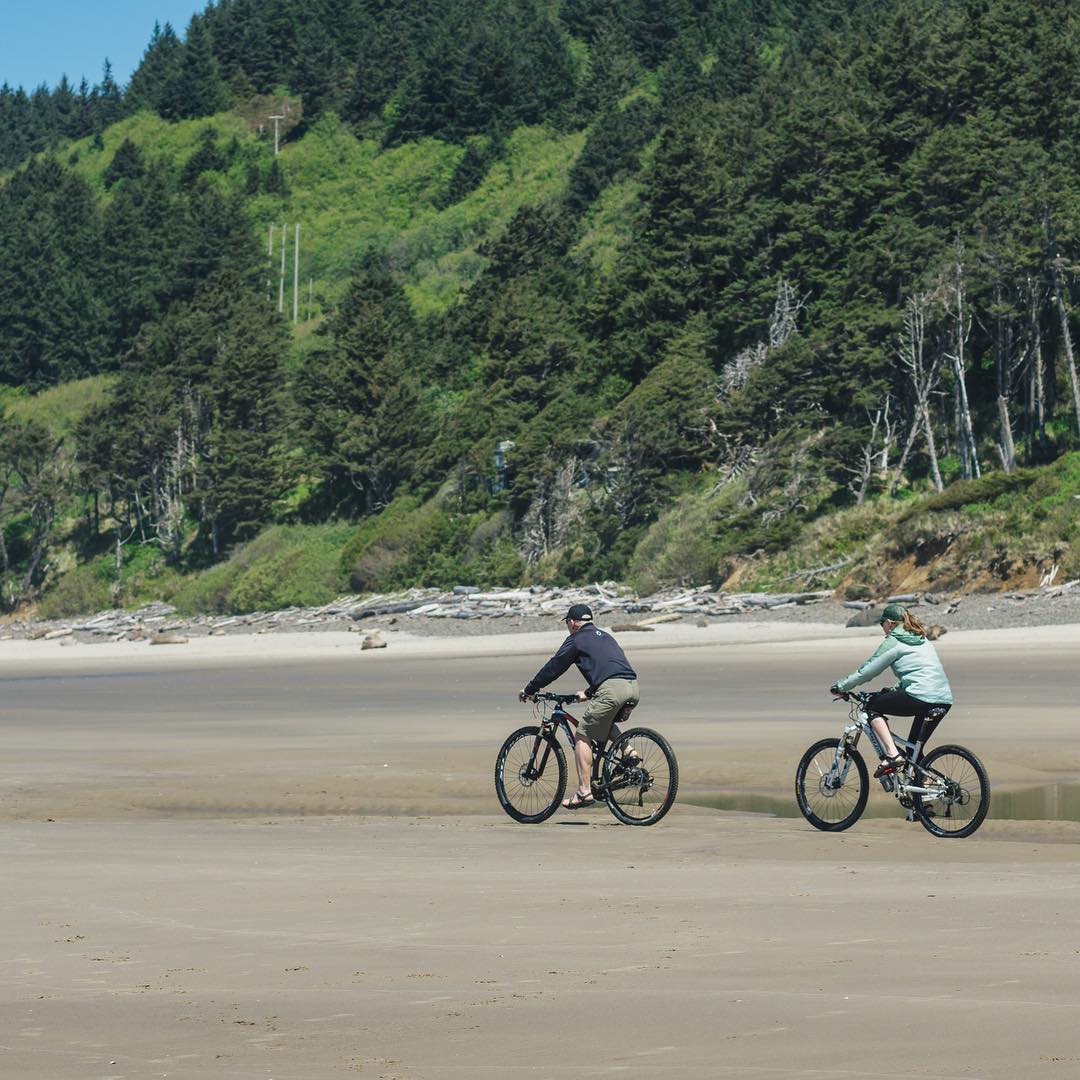 Cannon Beach to Arch Cape
Ecola Beach Access, Cannon Beach, OR, USA
Fat tire biking allows riders to coast down from any public access point in Cannon Beach south to Arch Cape. Over 6 miles, follow old wagon roads and find caves and a waterfall.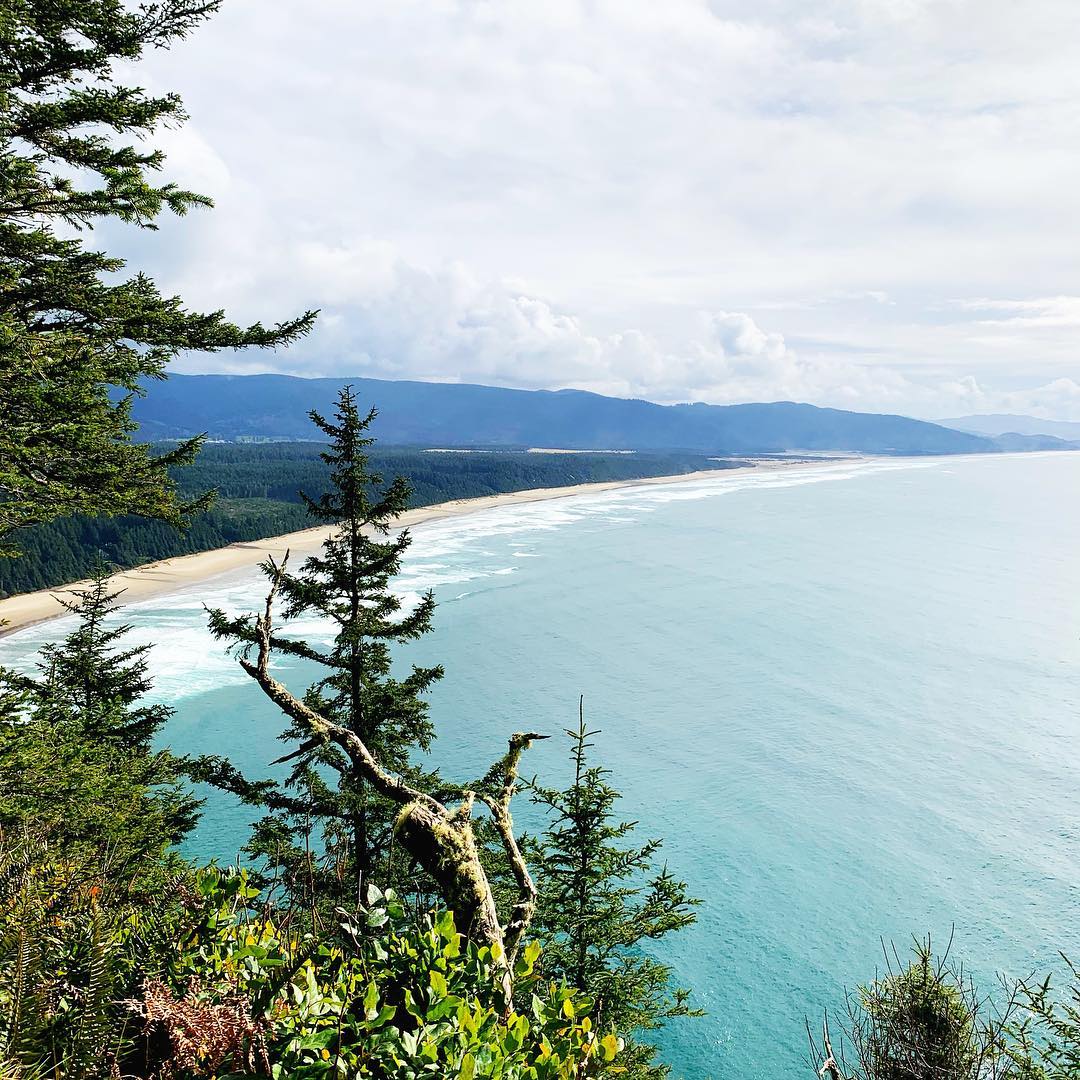 Cape Lookout Loop
Netarts Spit, OR, USA
Take a fat tire bike around an 11-mile loop on the Netarts Spit, which provides beautiful views of three sea stacks out in the ocean.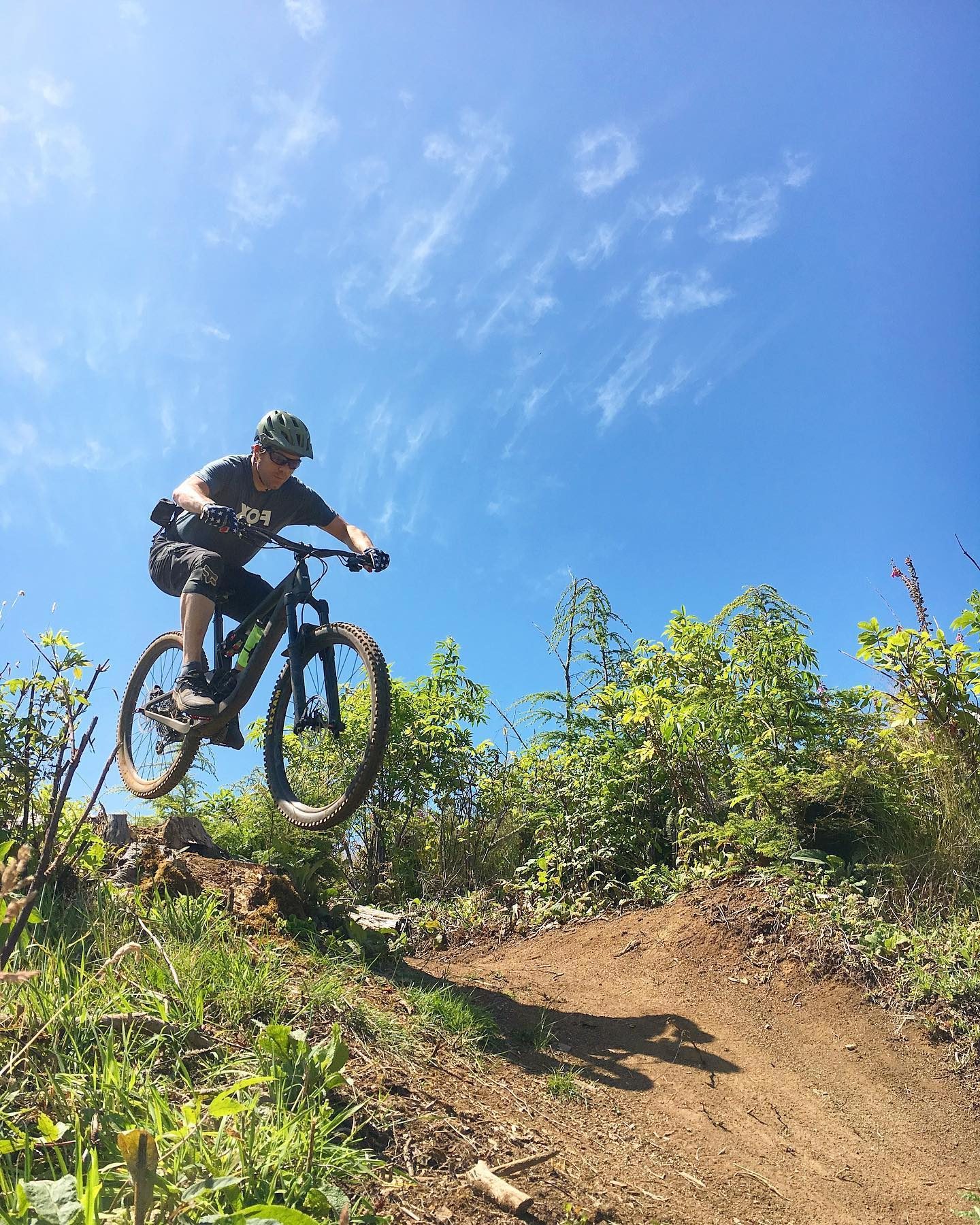 Klootchy Creek Mountain Biking Trails
Klootchy Creek County Park, Astoria, OR, USA
A fresh-cut series of trails meant for those who love mountain biking – no throwaway sections and no straightaways. Run it again and again.
Love to Feel Like a Local?
Sign up for our newsletter and receive info known to North Coast locals.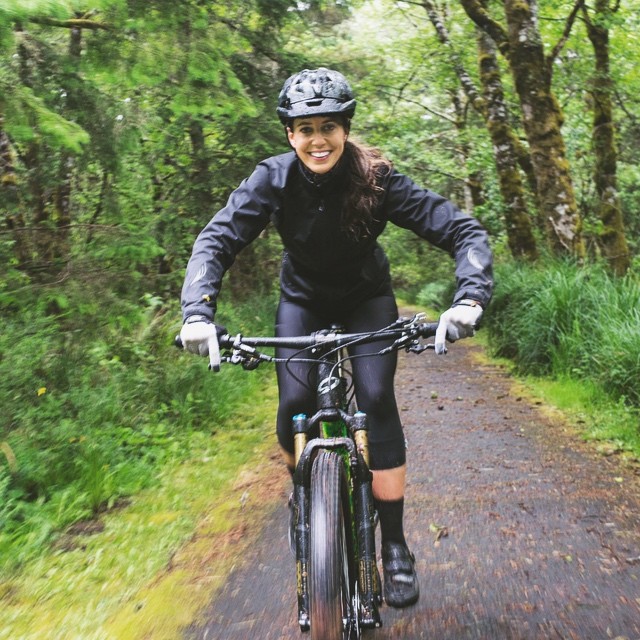 Fort Stevens State Park
Fort Stevens State Park, Peter Iredale Rd, Hammond, OR, USA
The park boasts a 9-mile network of paved bicycle trails and 6 miles of hiking trails that allow exploration in a variety of habitats.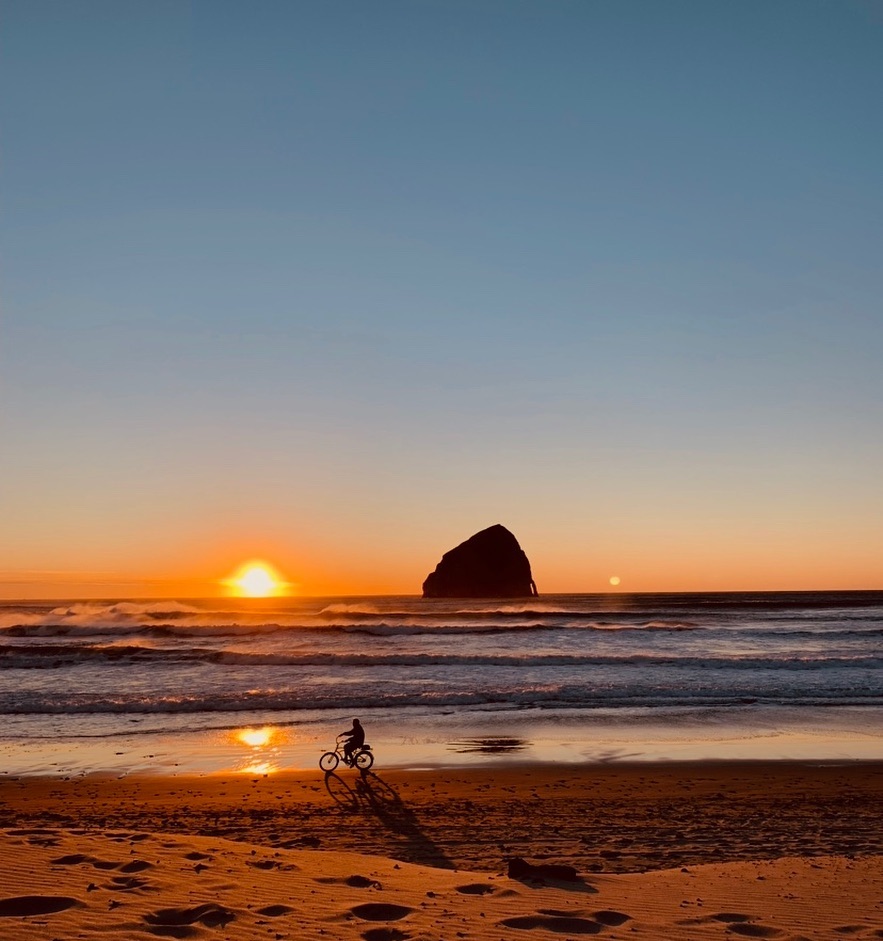 Oregon Coast Bike Route
Astoria, OR, USA
All 370 miles of Oregon from the top to the bottom riding along the coast. Best to start north and ride south, and remember you don't have to tackle it all at once. Make the route work for you!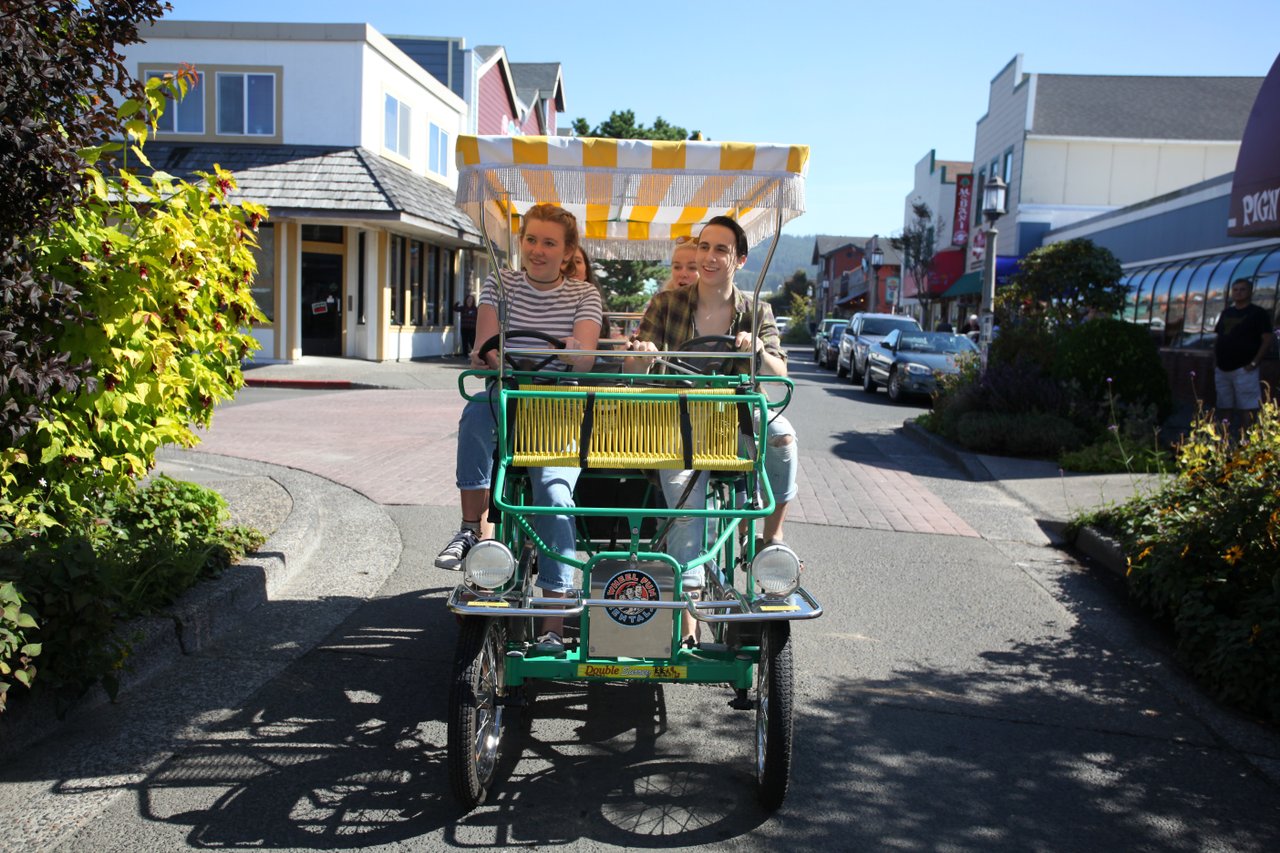 Unique Bike Rentals in Seaside
Wheel Fun Rentals, Avenue A, Seaside, OR, USA
(503) 738-7212
Roll around Seaside in a surrey bike; this 4-wheeled cycle comes in a single, double, or triple bench style. There are tandem bikes, recumbent bikes, and side-by-side deuce coupe rides to enjoy on the road or beach.