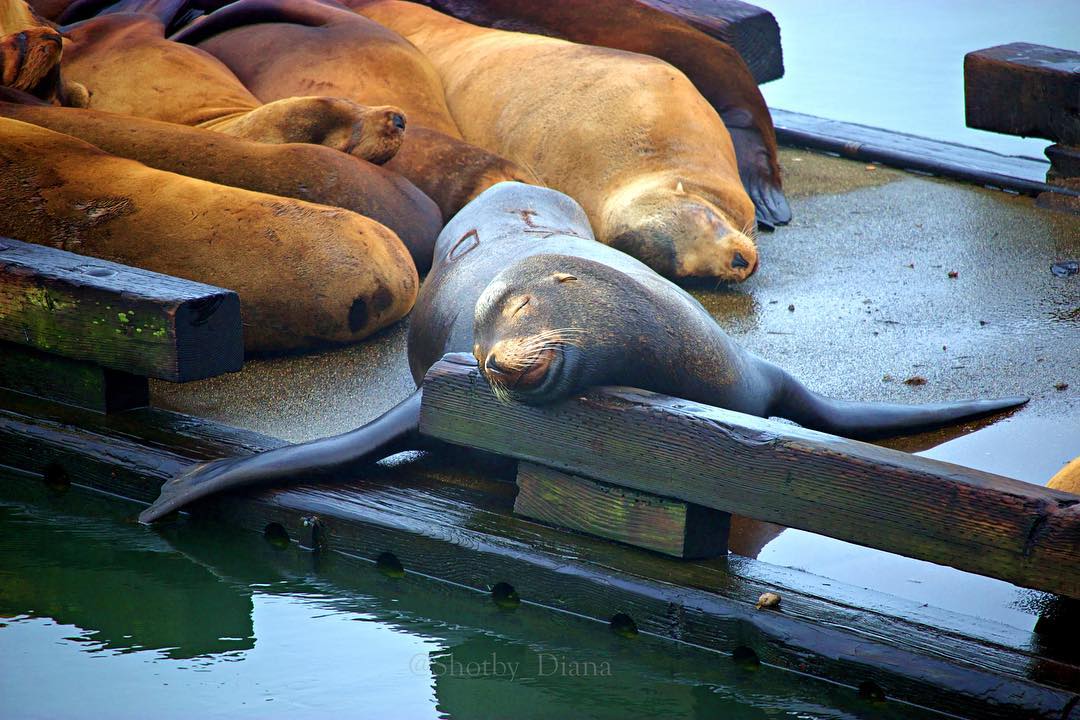 Sea Lions
Oregon Coast
Read on for three great locations to spot some of the most popular sea creatures on Oregon's North Coast.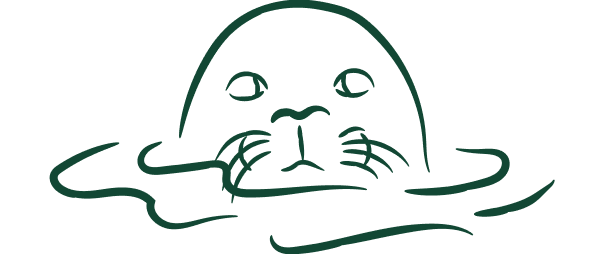 SEASONAL VISITORS
California sea lions migrate to Oregon in late summer and stay through fall, winter and early spring. Harbor seals are year-round residents.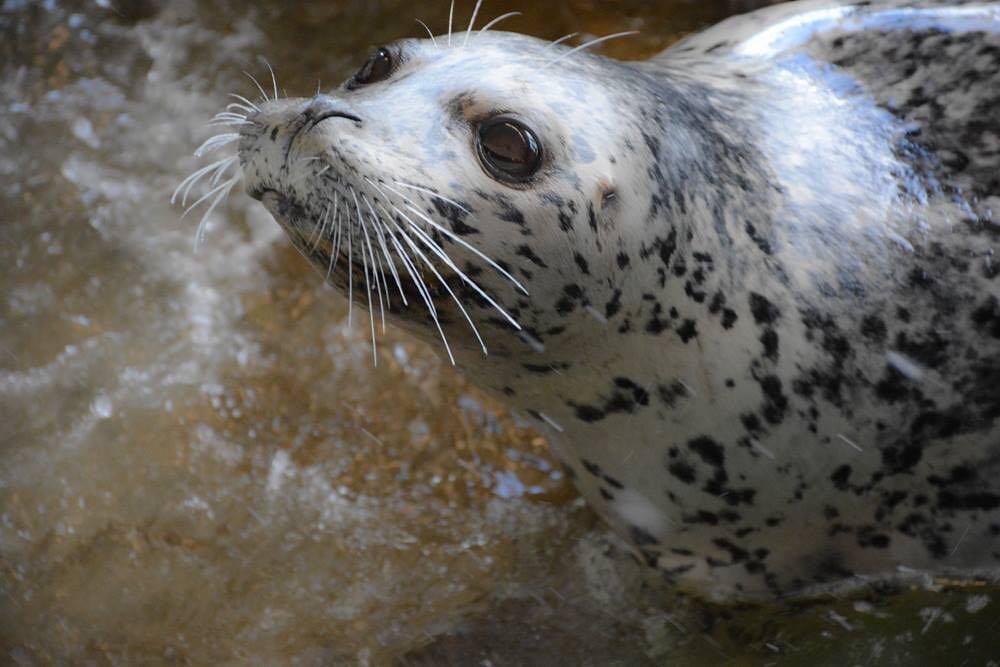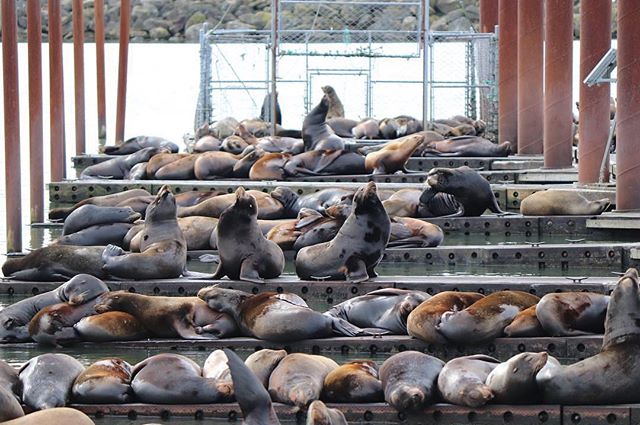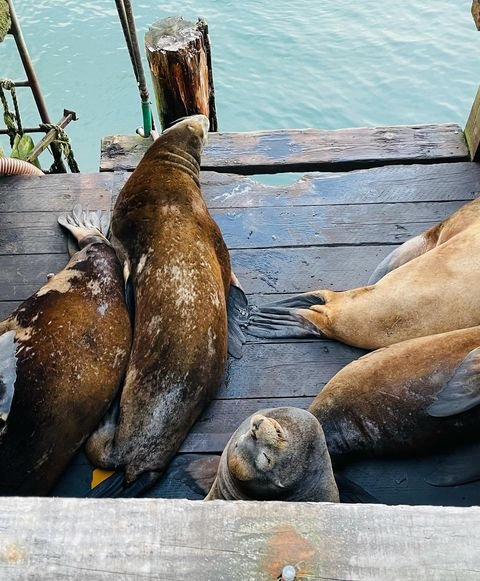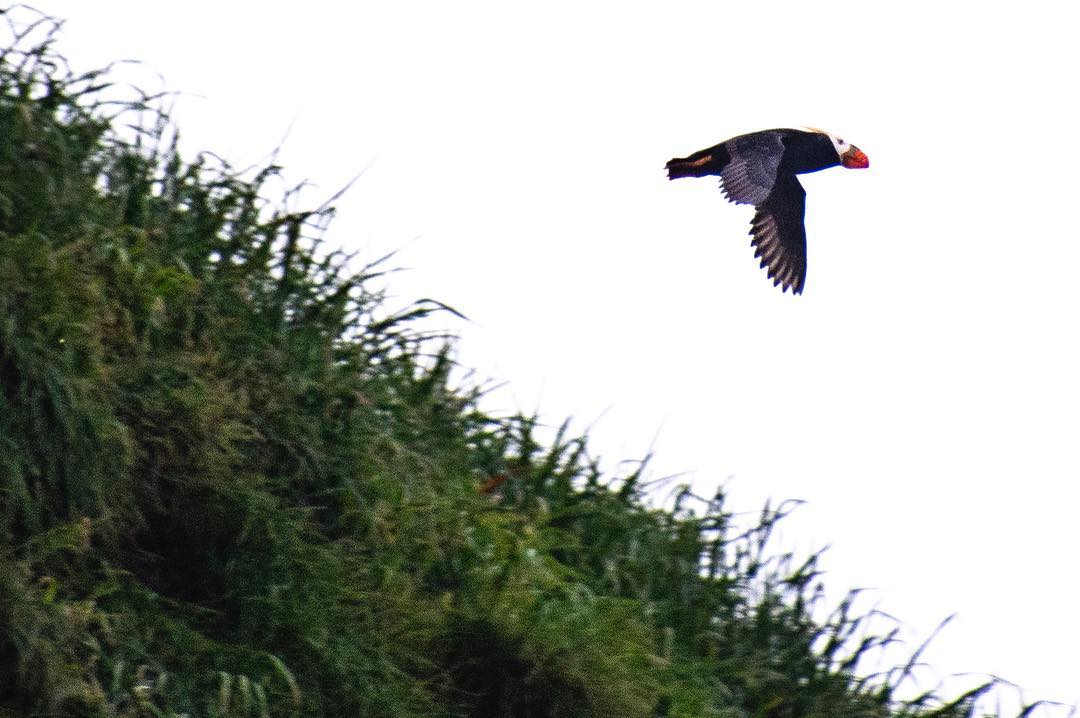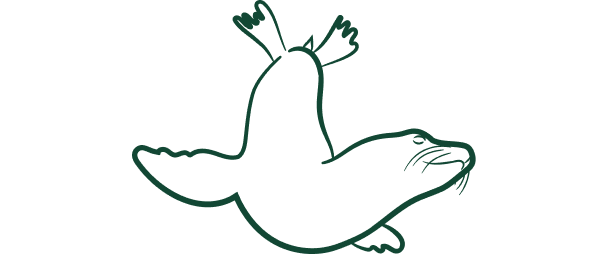 Tips: Baby Seals
Harbor Seals can be found year-round on the Oregon Coast. They have their adorable pups in the spring, with births peaking in mid-May.

It's common for baby seals to wait on the beach while their mom feeds. If you spot a solitary baby seal on the beach, it's patiently waiting for its mother to return.

Remember to stay at least 100 yards away, roughly the distance of a city block, from seals and other marine mammals as you explore the Oregon Coast. Disturbing or harassing marine mammals is not only harmful for the animals, it's also illegal.