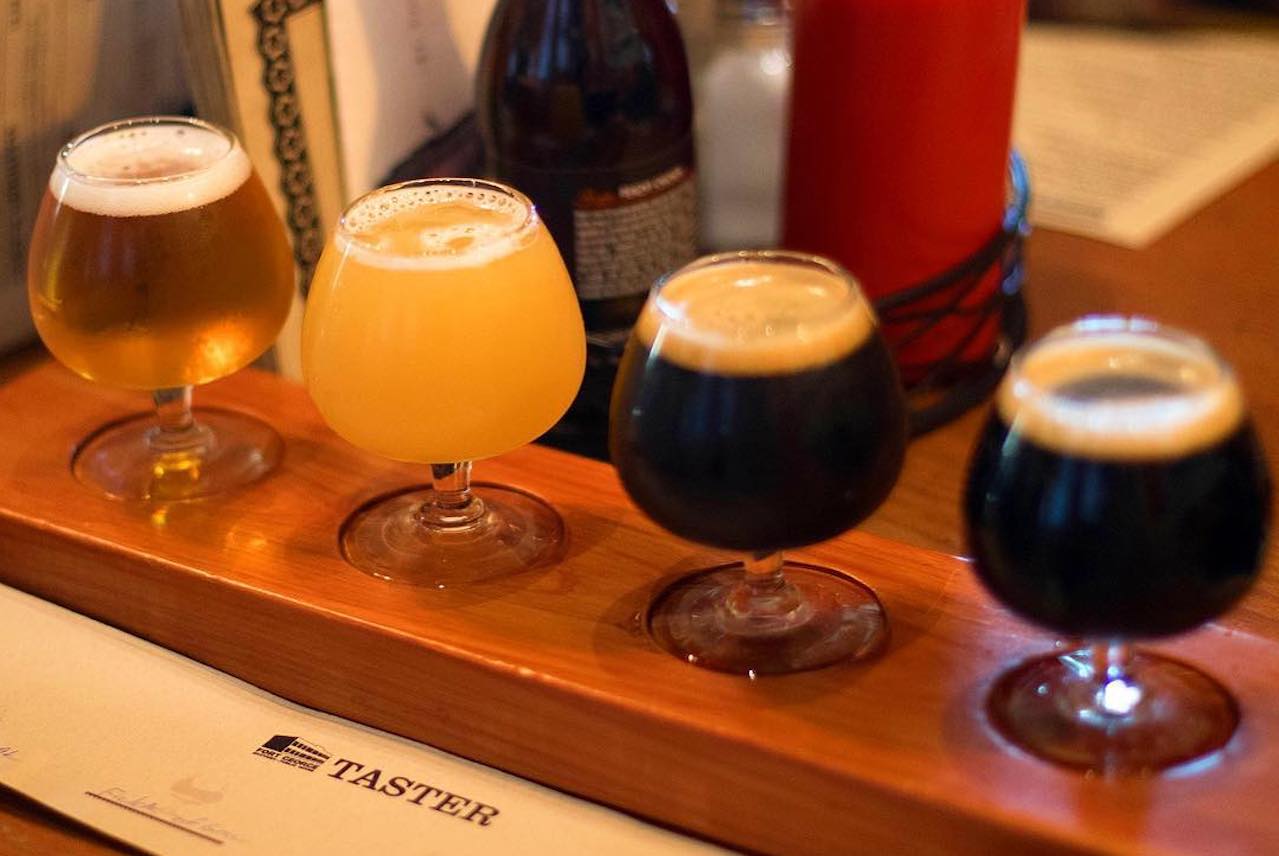 Oregon Coast
Brewery
Visit up to twelve breweries along Oregon's North Coast to appreciate the range of talent we've got on tap here.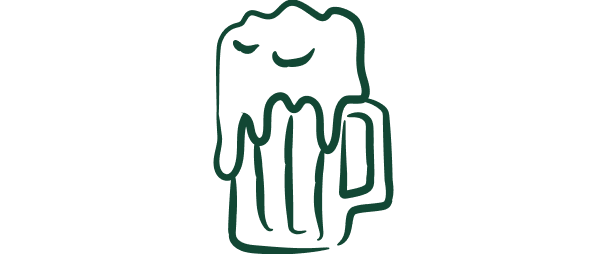 GRAB YOUR PASSPORT
Breweries along the Beer Trail have passport punch cards you can pick up. When you have visited 12 or more sites, it can be redeemed for a special gift. For those 21 and older only.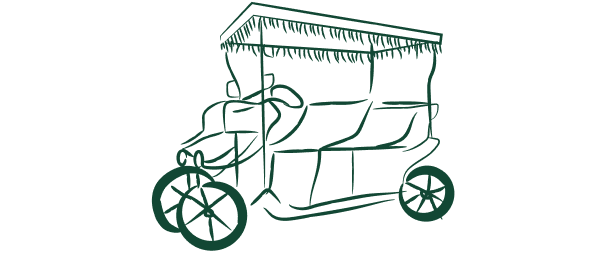 TIPS: PLAN FOR PARKING
Sunny days along the coast mean many visitors! Plan ahead for parking options, especially when visiting popular destinations, and check if you'll need a parking permit.
Consider carpooling or car-free transit options, such as buses, to reduce congestion and environmental impact. Two bus lines running from Portland to Cannon Beach are Sunset Empire Transportation and Northwest Point.