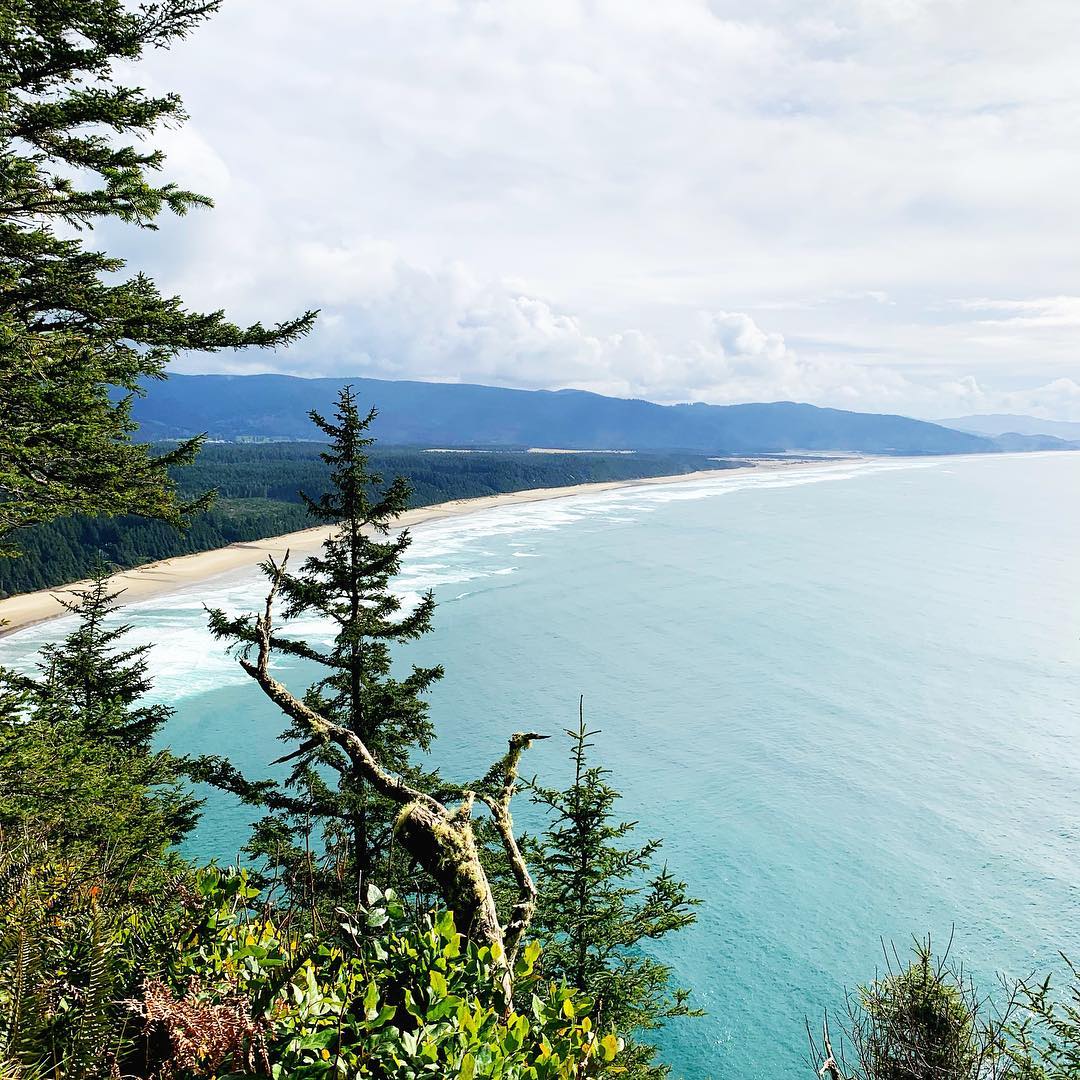 What Is Oregon's
North Coast?
Where the Columbia River and Pacific Ocean meet down to Haystack Rock rising above the crashing waves, we trace the shoreline from Astoria and Warrenton through Seaside and on to Cannon Beach.
Bringing the Best to You
Oregon's North Coast is the collection of popular destinations – Astoria, Warrenton, Seaside, and Cannon Beach. Together, we share with visitors the best activities, attractions, and events to enjoy here. Each location has its own style and speed, so the opportunity to visit them all in such close proximity, gives you a terrific sense of place here.

Funded in part by Clatsop County grant, Astoria & Warrenton Area Chamber of Commerce, the City of Seaside Visitors Bureau, and Cannon Beach Chamber of Commerce, we invite you to explore these destinations again and again.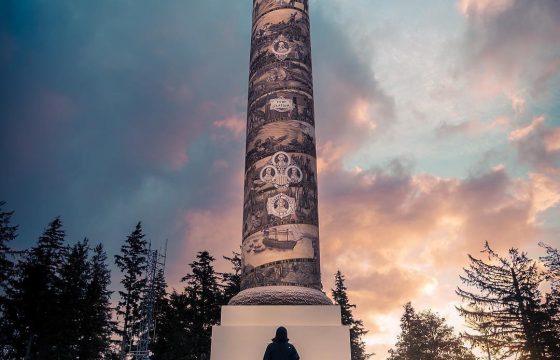 Astoria & Warrenton
Astoria Warrenton Area Chamber of Commerce,West Marine Drive, Astoria, OR, USA
(503) 325-6311
Where the mighty Columbia meets the Pacific, take it all in. The sky is big, the bridge is long, the river is wide, and the ships are massive. Come get lost in the moment among the historic communities of Astoria and Warrenton. Revel in the abundance of recreational opportunities or simply relax and be inspired by your surroundings.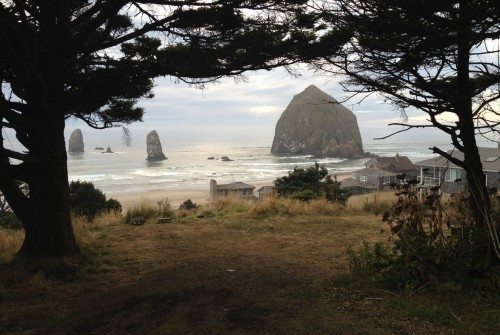 Walk our sandy beach crowned by Haystack Rock, an Oregon icon, and you will begin to see why we love this stretch of the Oregon Coast. Named one of the world's 100 most beautiful places by National Geographic, this remarkable landscape will simply take your breath away.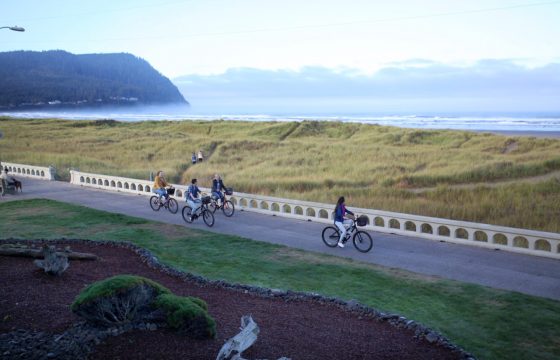 Here in Seaside, we don't guard our secrets. We want to share all the great things the North Coast of Oregon has to offer. Whether you're coming for a weeklong vacation, family reunion, convention, tournament, or even if you just ran here from Mt. Hood, Seaside is the ideal coastal playground for kids and kids-at-heart. Dig in to learn more.