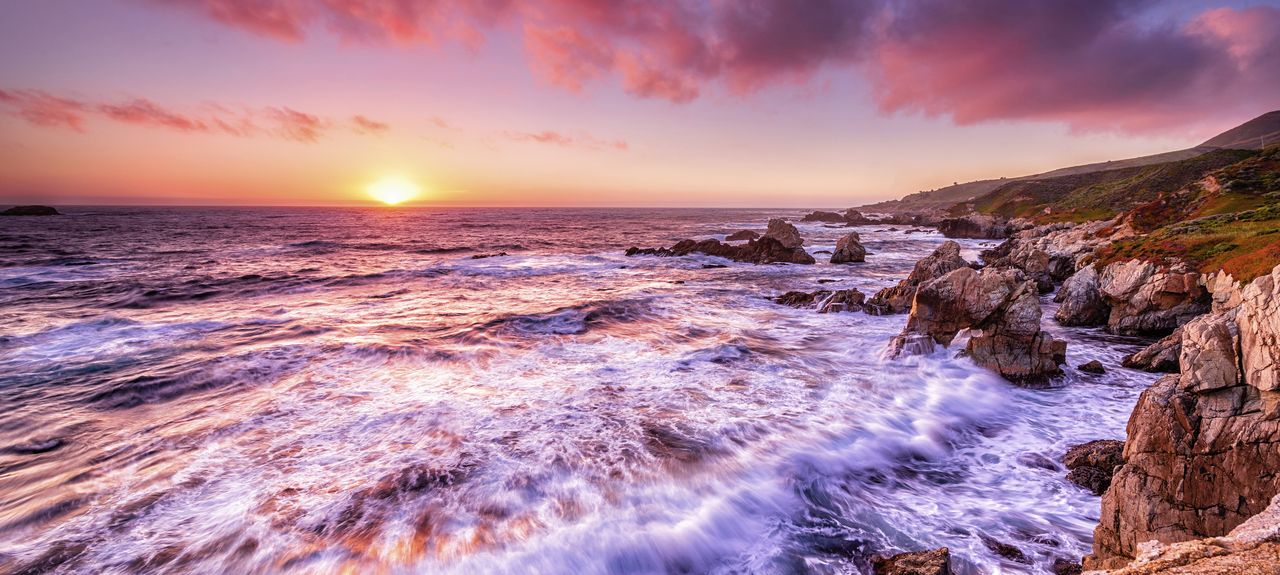 The Oregon Coast
Commitment
This place is one of a kind. Explore responsibly, so it can be enjoyed for generations to come.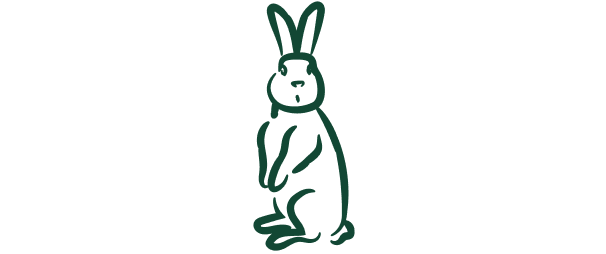 During COVID-19
Please be informed and follow public health orders.
Each county and city has different regulations which may be different than where you live.

Be prepared to wear a face covering and dispose of them properly.
Face coverings are required statewide indoors and outdoors when physical distance can't be maintained.

Restrooms and other facilities may be limited.
When nature calls, have a plan, even if that means packing out your waste and tissue. Use the same standard for your dog.

Your good grace and patience are appreciated.
Coastal businesses are small and they are working hard to keep you and their employees safe.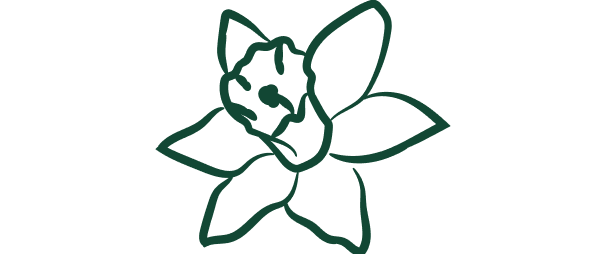 All Year Round
Pack everything out you bring in.
Together we keep trash, like food containers, gloves and face coverings, from impacting this beautiful place.

Stay on trails and don't create new ones.
To protect ecosystems, trails have been designated.

Park closures could happen unexpectedly.
This is for the safety of everyone.

Only use designated parking spots to leave your car.
Make a backup plan for the parking lot being full. Cars blocking emergency access or driveways can be towed – which makes sense.

Stay aware of your surroundings and never turn your back on the ocean.