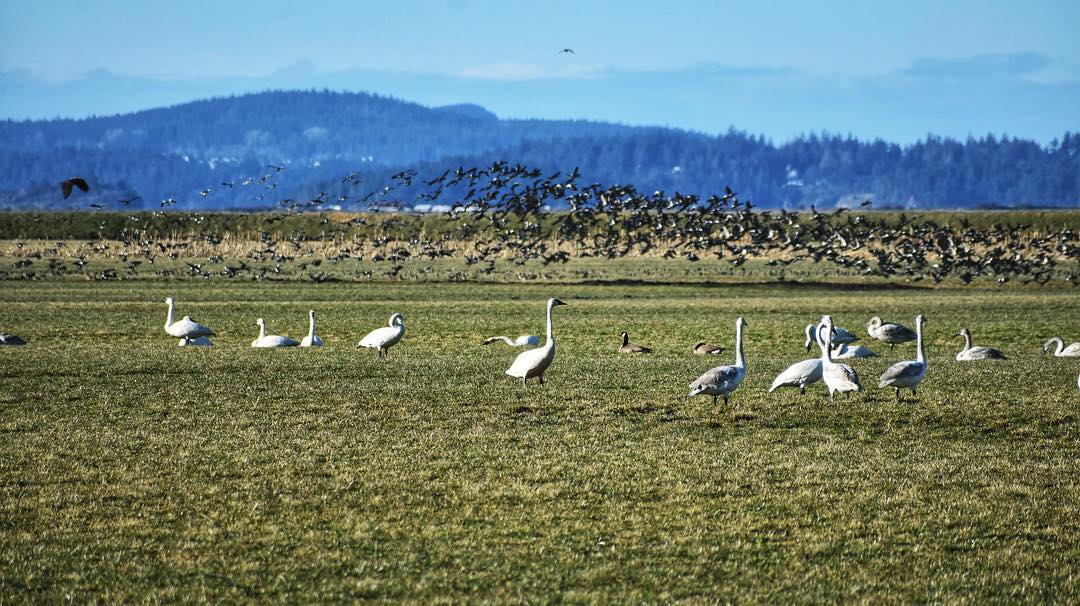 Oregon Coast
Bird Watching
A collection of the most reliable places to find winged wonders.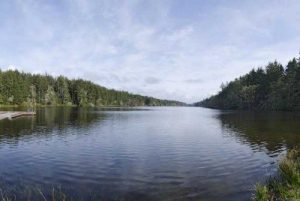 Fort Stevens State Park
Fort Stevens State Park Campground, Peter Iredale Road, Hammond, OR, USA
In Warrenton, this large park has different sites to explore. Whether hiking at the jetty or the beach, look for Snowy Plover, Brown Pelican, Caspian Tern, Olive-sided Flycatch, and more.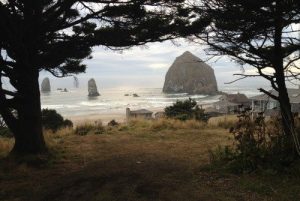 Haystack Rock
Cannon Beach, OR, USA
This Cannon Beach hotspot is home to many species of shorebird. During the summer, look for Tufted Puffin, Western Gull, Pelagic Cormorant, Harlequin Duck, and Brown Pelican.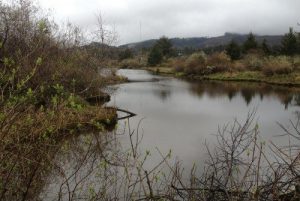 Mill Ponds
1385 Avenue U, Seaside, OR 97138, USA
On the south end of Seaside, this area is teeming with migratory birds year-round. Orange-crowned Warbler, Harlequin Duck, Warbling Vireo, and Wood Duck can be found here.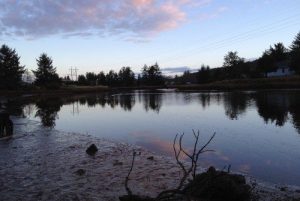 Neawanna Creek
1315 Broadway St, Seaside, OR 97138, USA
In Seaside, this tidal-influenced freshwater creek feeds into the Estuary and is home to the Blue Heron, Bald Eagle, Red Winged Blackbird, and Goldeneye.
Get the local guide
Looking for local tips and guidance?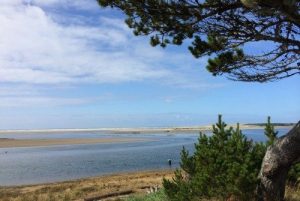 Necanicum Estuary Park
Seaside, OR 97138, USA
Located in Seaside, this is one of the best sites to find migratory shorebirds. Look for Western Sandpiper, Whimbrel, and Long-Billed Curlew between April and September.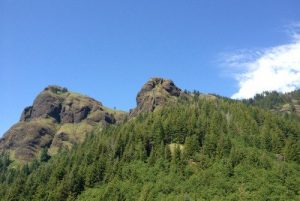 Saddle Mountain
Saddle Mountain, Oregon, USA
This challenging hike may reward you with sightings of Vaux's Swift, Calliope Hummingbird, Hermit Warbler, Hammond's Flycatcher, Blue Grouse, and Varied Thrush.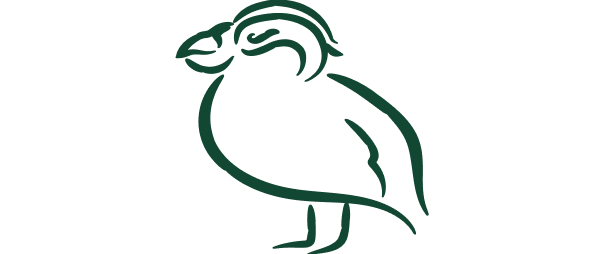 Tips: Sea Stacks & Drones
Sea stacks are life supporting habitats for seabirds and marine mammals, that are protected under the Oregon Islands National Wildlife Refuge. Sea stacks are closed for public use to protect marine wildlife at all times, year-round. They're also closed to ensure safety for human visitors.

Flying drones are disruptive to wildlife and visitors, and they are illegal. Drones can substantially impact wildlife mating, nesting and other behaviors.

The Migratory Bird Treaty Act forbids harming or possessing any migratory birds and their eggs, nests, and feathers. Oregon Coast visitors can bring binoculars to observe sea stacks and any marine animal and seabird action up-close.