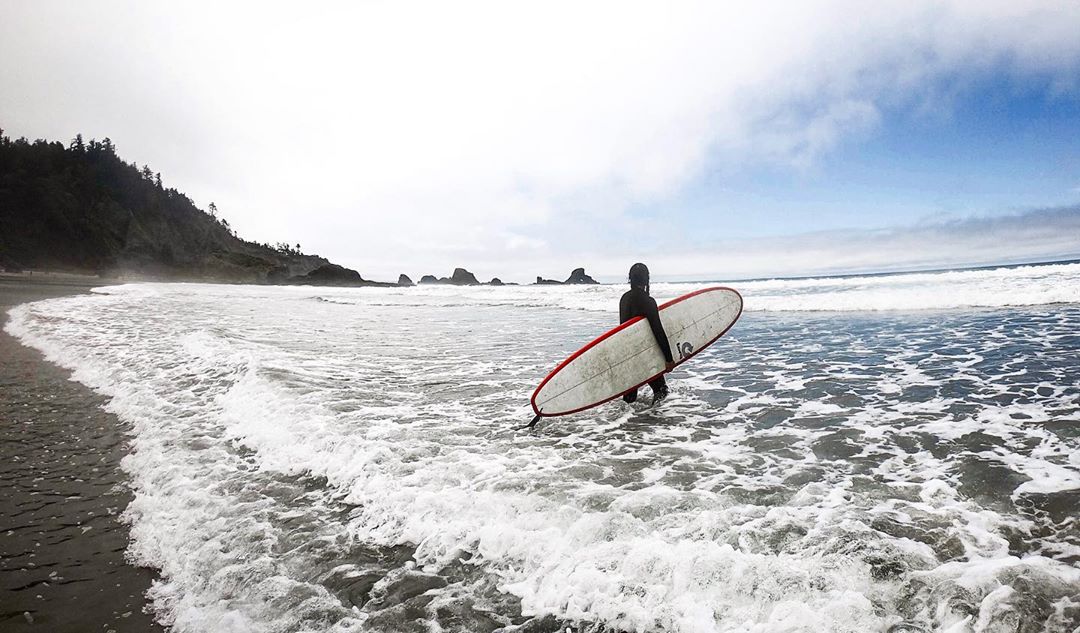 Oregon Surfing
Spots & Rentals
Summer is the sweet spot for surfing in Oregon, though hardy surfers hang tell all year long.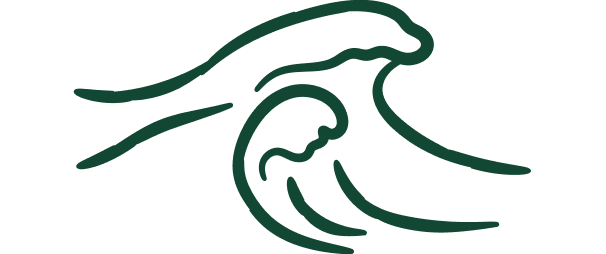 CATCH A WAVE
We've rounded up some of the finest places to surf on Oregon's North Coast, along with local shops that rent boards, wetsuits, and other beach gear. Remember the ocean can be unpredictable, particularly during the stormy winter and fall months.

Even on calm days, sneaker waves surprise unsuspecting people, potentially injuring or sweeping them out to sea. Check the daily tide charts and take precautions.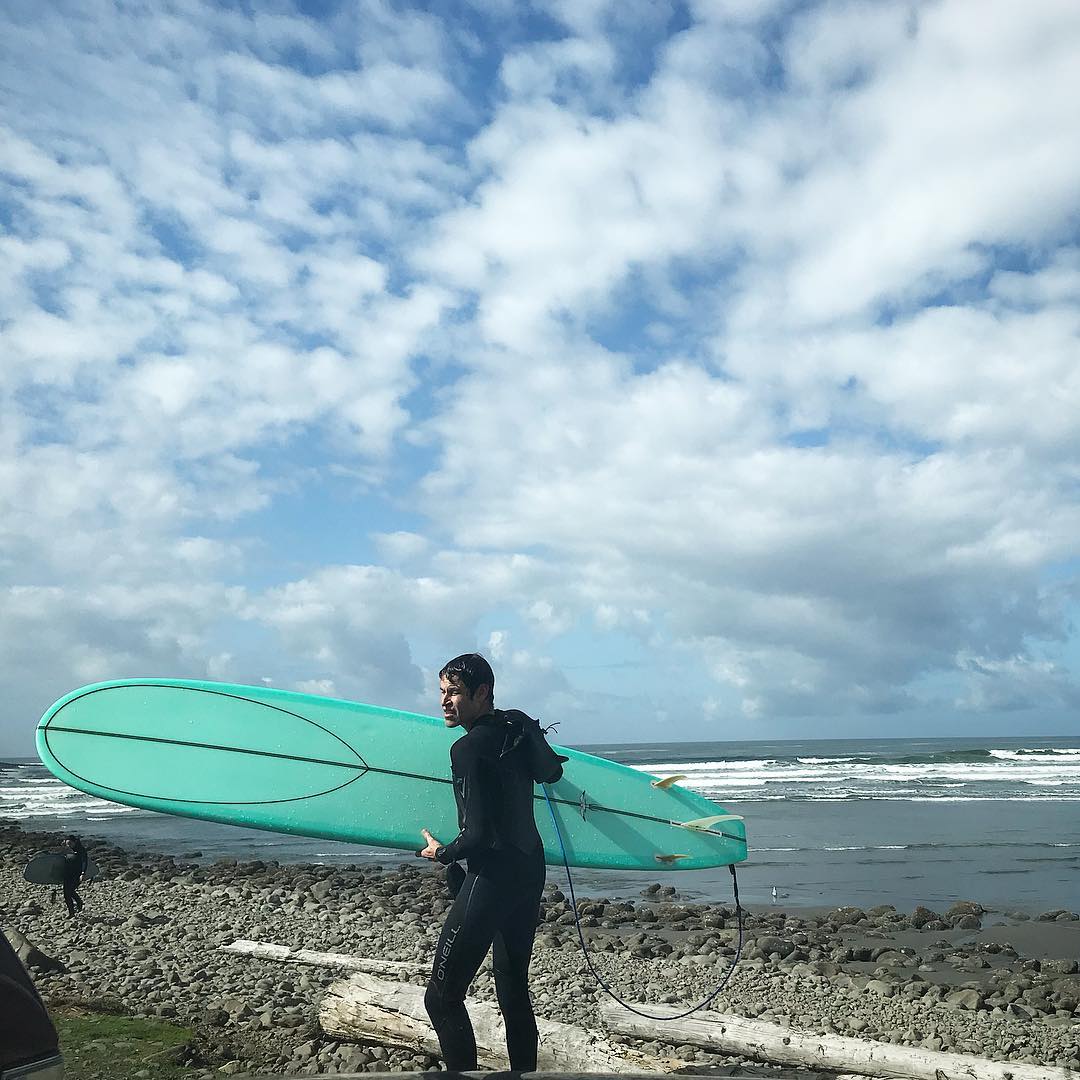 Longboarders approve of Seaside Cove's hollow, fun waves at high tide, with a current that makes its waves best-suited for intermediate and advanced surfers.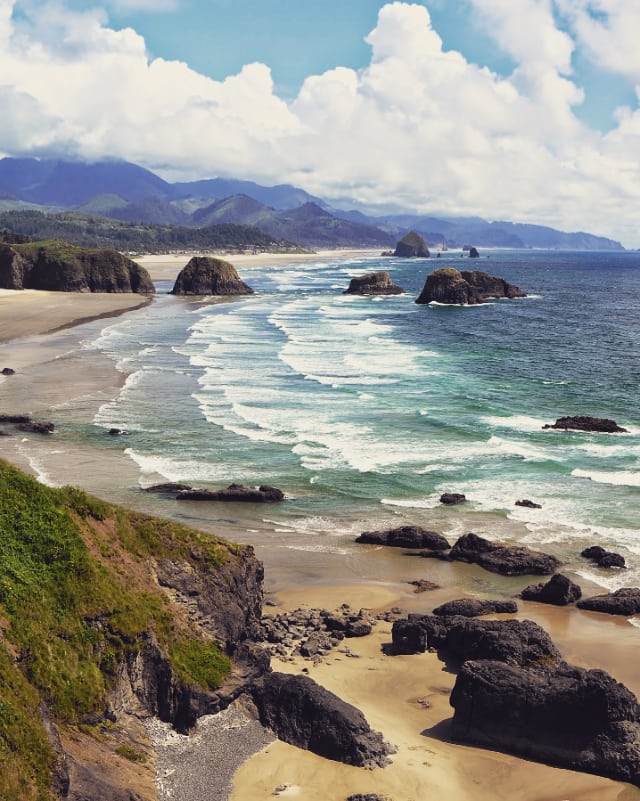 Indian Beach
Indian Beach, Oregon, USA
*Temporarily closed due to road construction

Indian Beach, in Ecola Park just north of Cannon Beach, is popular with surfers of all levels, plus kayakers, too. You'll find peaky waves with left and (mostly) right shoulders, with the riptide along the North wall.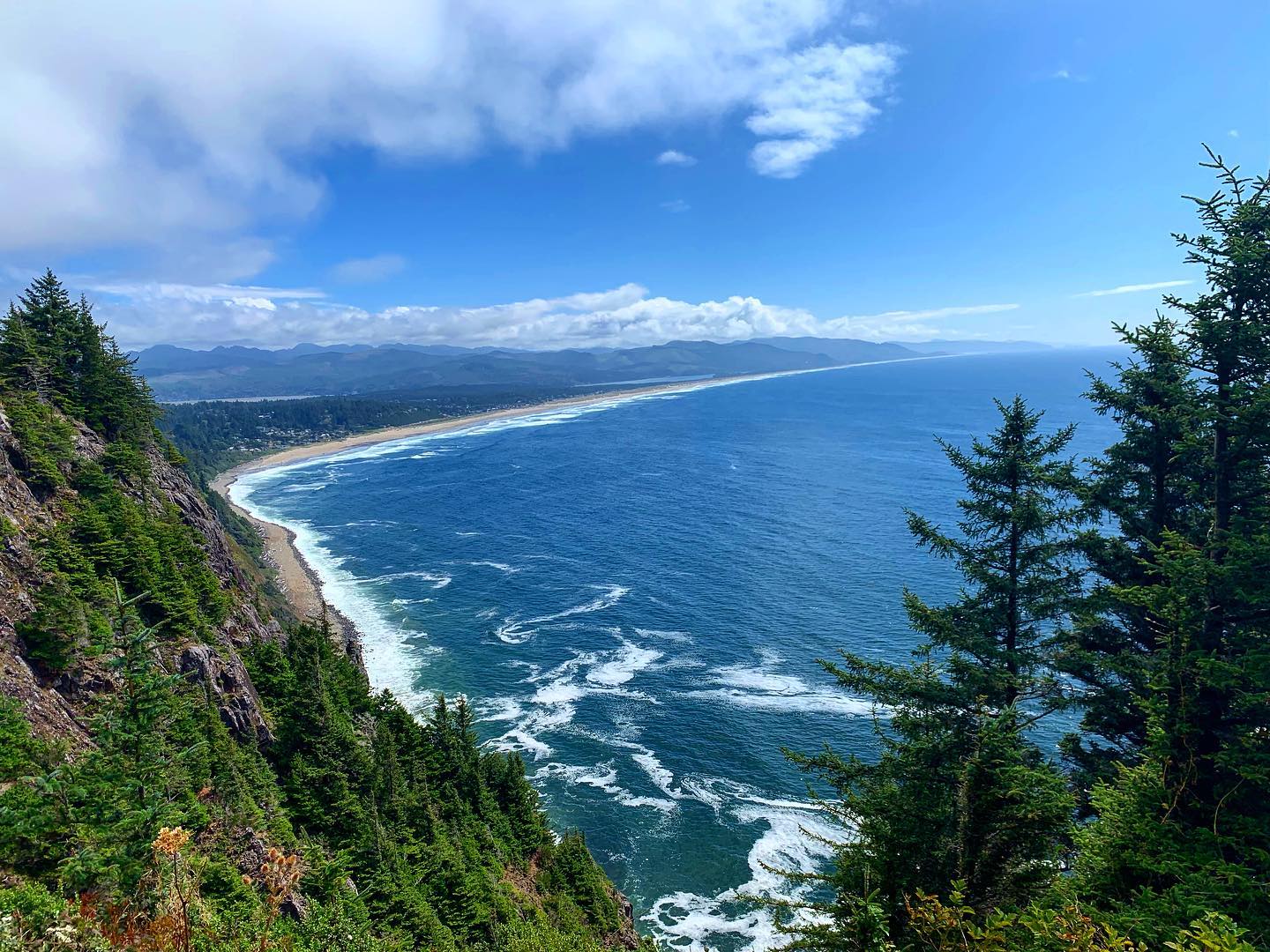 Short Sands
Short Sand Beach, Oswald West State Park, Arch Cape, OR, USA
Located in Smugglers Cove within Oswald West State Park, Short Sands has something for everyone. Surfers get clean waves and wind protection; beachcombers get tide pools and a beautiful waterfall.
Surfing Oregon – Rental Shops & Lessons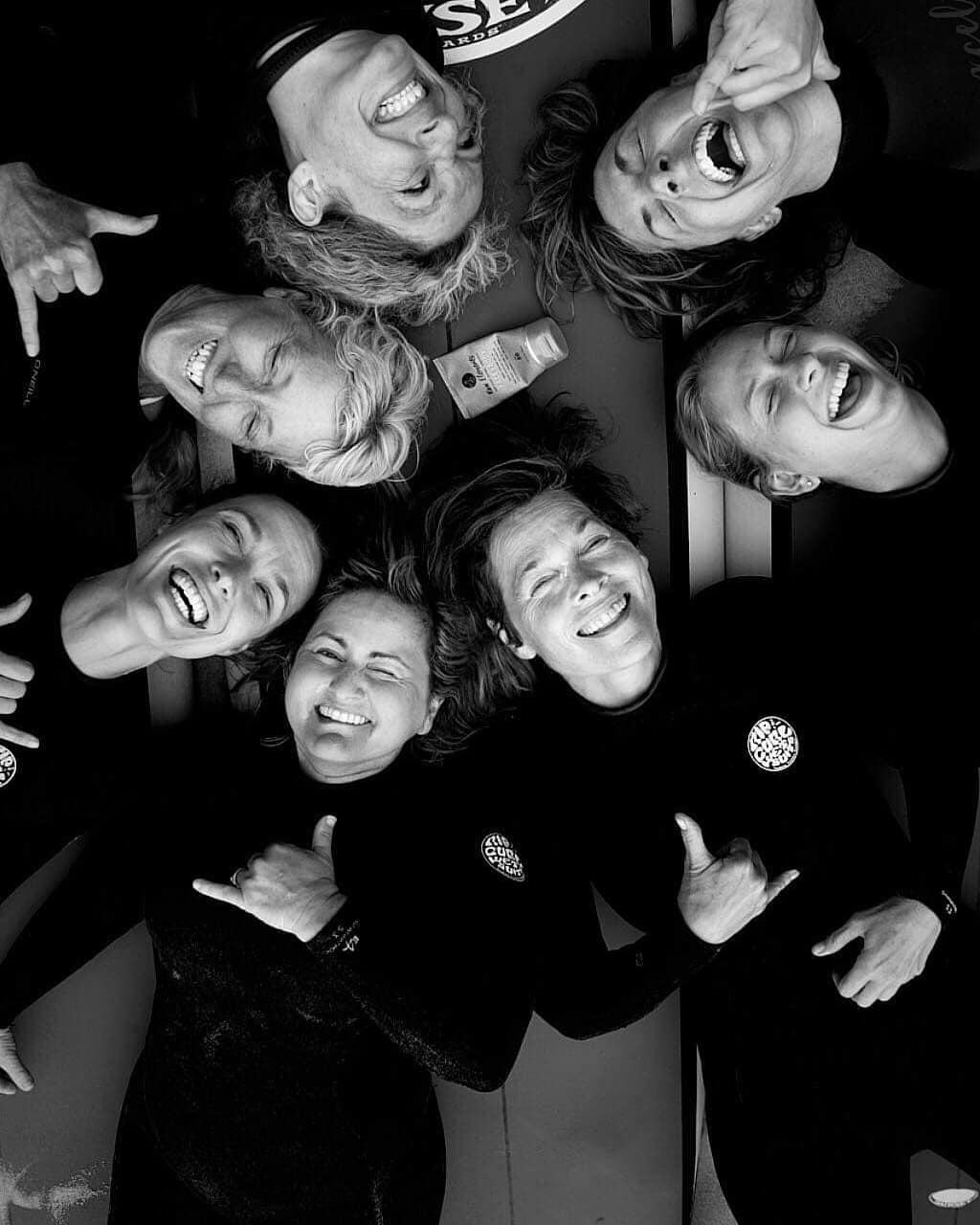 Northwest Women's Surf Camps
NW Women's Surf Camps & Retreats, North Roosevelt Drive, Seaside, OR, USA
(503) 440-5782
Hosting surf camps and clinics, the Northwest Women's Surf Camps, are available as co-ed groups and for private lessons for all in a supportive, safe environment. Find beginner groups for both kids and adults available here.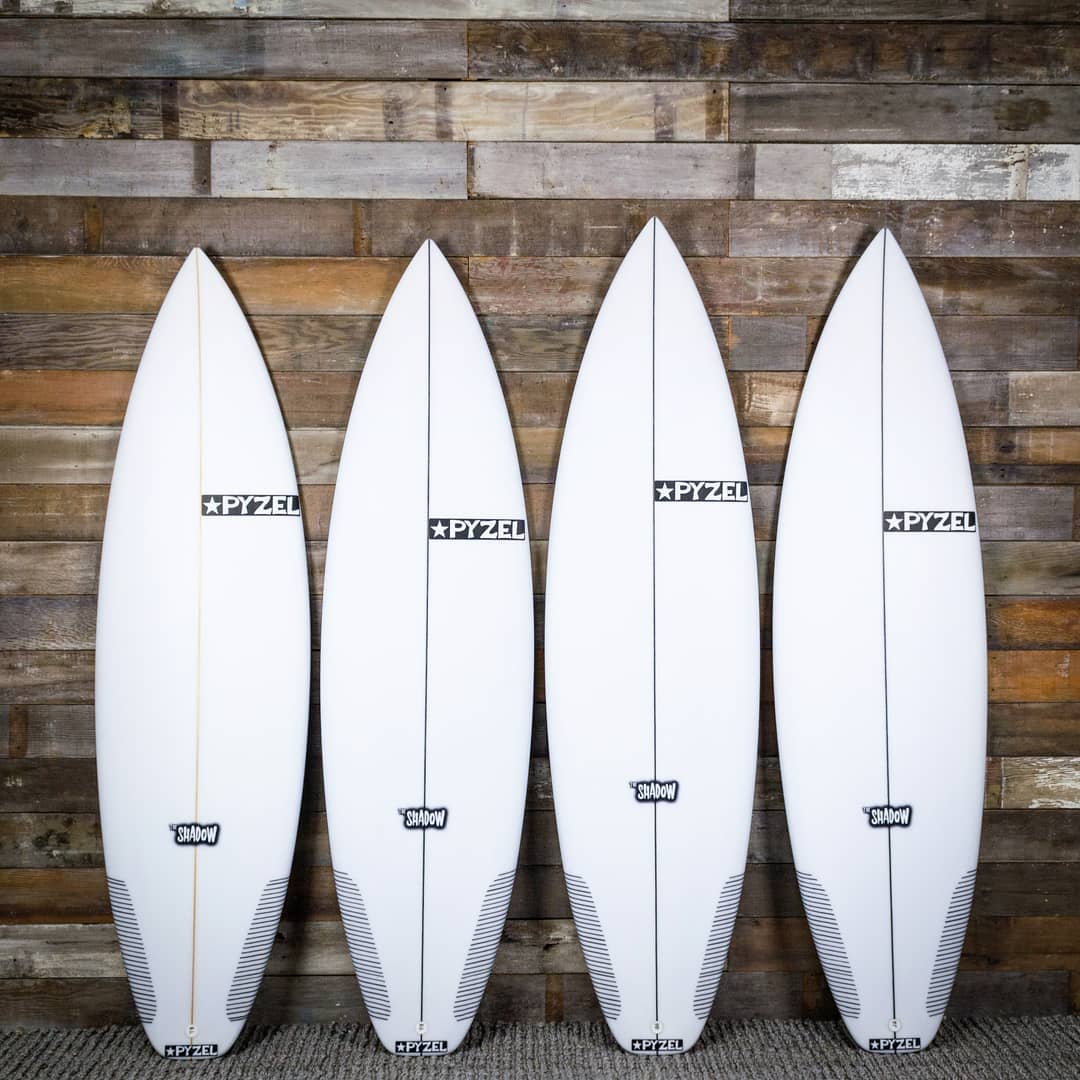 Cleanline Surf
Cleanline Surf, North Roosevelt Drive, Seaside, OR, USA
(503) 738-7888
With shops in both Seaside and Cannon Beach, Cleanline rents wetsuits, surfboards, bodyboards, or skimboards. Their staff knows local surf spots well, so don't hesitate to ask for recommendations.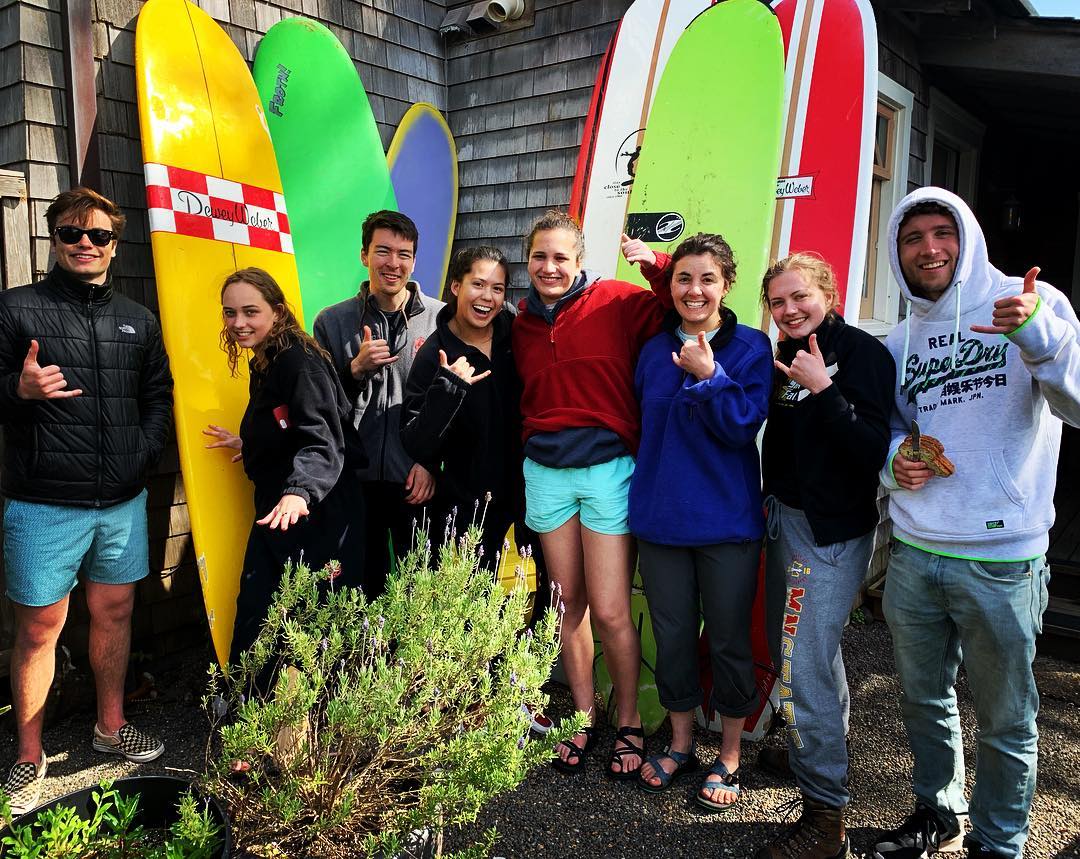 Cannon Beach Surf Lessons & Rentals
Cannon Beach Surf Lessons & Rentals, South Hemlock Street, Cannon Beach, OR, USA
(503) 791-3515
Seasoned surf instructors Julie Adams and Michael Costello run their surf shack right beside board shop Cannon Beach Surf. Private, semi-private, and group lessons are available on their website, as well as all of the rental gear you need for a day on the waves.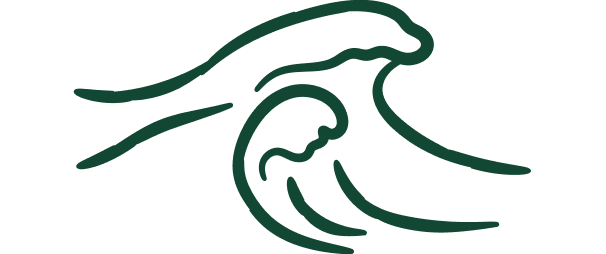 FAQs: Oregon Coast Surfing
Summer is the sweet spot for surfing in Oregon, as you can regularly enjoy sunny days, clear skies, and excellent conditions off of Oregon's North Coast. There's no better way to enjoy one of the best coastlines in the country than from on top of a surging wave.

For those looking to get started, summer also offers the best time to learn how to surf, as waves are typically smaller and easier for beginners to manage. More experienced thrill-seekers can take advantage of larger waves in the winter that are influenced by sands shifting from stormy weather. If you are new to surfing altogether, lessons are available to teach the basics of surfing and get a better understanding of the best North Coast locations to build up your experience.

It may come as a surprise to many that avid surfers are in the cold waters off of Oregon's North Coast all year long. However, wetsuits, gloves, and booties keep surfers warm no matter the weather so they can comfortably wait for the next big wave. An added bonus of the colder water and weather is that the surfing spots are generally less crowded than you would find in warmer surfing destinations. For those willing to take the plunge, a diverse collection of coves and beaches with a variety of different characteristics awaits.

Be sure to research surfing spots in advance to determine if the current conditions are appropriate for your skill level. The weather, season, and tide can all impact surfing conditions, making it important to assess the variables of a surfing spot prior to diving in. Fortunately, the North Coast is not limited in options and can accommodate new and seasoned surfers alike.

When did people start surfing in Oregon?

While it's unclear when the first surfers began to ride waves in Oregon, the culture of surfing on the North Coast began to develop in the early 1960s. In the early surfing days, established beaches in Seaside and Cannon Beach did not allow surfing off of their shores, making more remote spots along the coast more popular for eager surfers.

Where is the best Oregon surfing?

There are several great spots to get a surfing session in on Oregon's North Coast, including easily accessible locations such as Seaside Cove, Indian Beach, and Oswald West State Park. Each spot has unique features, varying levels of difficulty, and views worth discovering.

How to start surfing in Oregon?

The best way to get started with surfing in Oregon is to learn from those who are already doing it. Consider taking lessons from local pros such as Oregon Surf Adventures (sponsored by Quiksilver and Roxy and certified by Surfing America). Based in Seaside, Oregon Surf Adventures offers daily group lessons, private lessons, and surf camps for all skill levels.

How is surfing in Oregon?

While Oregon is not broadly known for its surfing, there are many excellent spots to catch a wave on Oregon's North Coast. Depending on the tide, strong waves can make for a great day in the ocean, allowing surfers to catch excellent breaks in locations that don't typically draw huge crowds.

What equipment do I need for Oregon surfing?

The most important thing to bring for your surfing trip on the North Coast is, of course, a surfboard. Suitable surfboards can be rented close to most surfing areas, if needed. Because the waters here are always cold, wetsuits are also an essential piece of equipment for surfing in Oregon. Consider thicker wetsuits (4 to 5mm) for colder seasons and thinner wetsuits (3 to 4 mm) when things warm up in the summer.