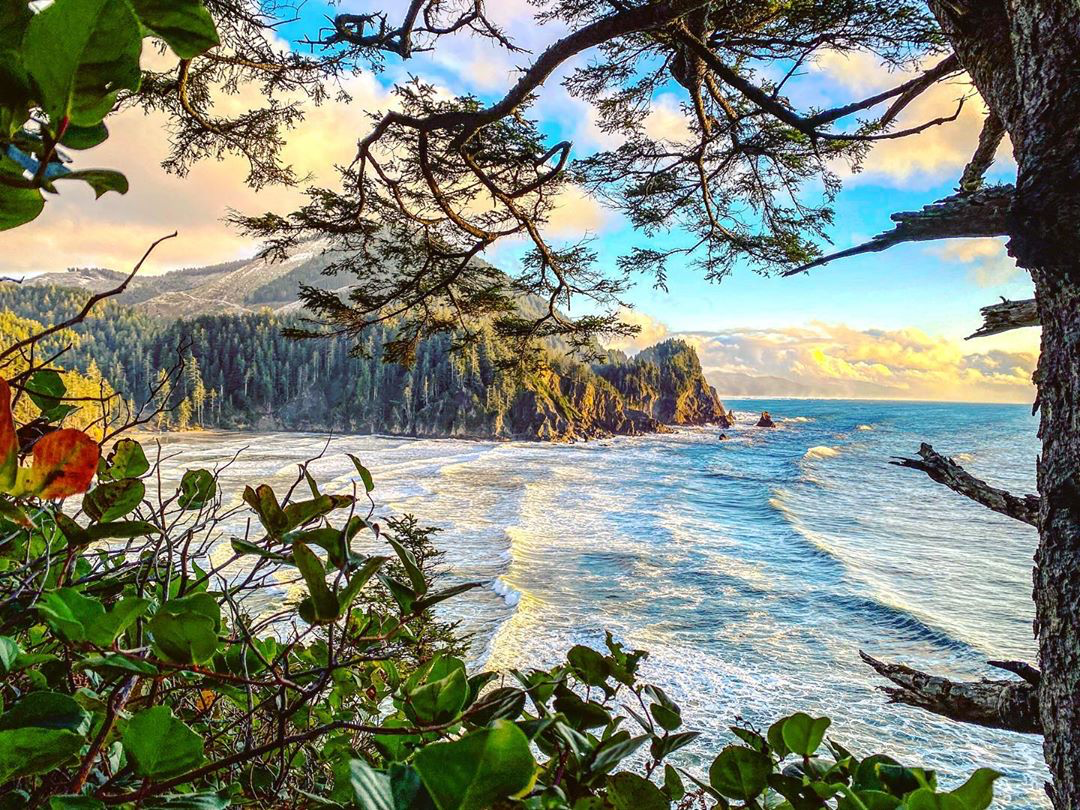 Oregon Coast
Trail
Whether taking a scenic walk along the shore or scrambling up scree for panoramic views, there's a hike waiting for you.
BEST OREGON COAST HIKING TRAILS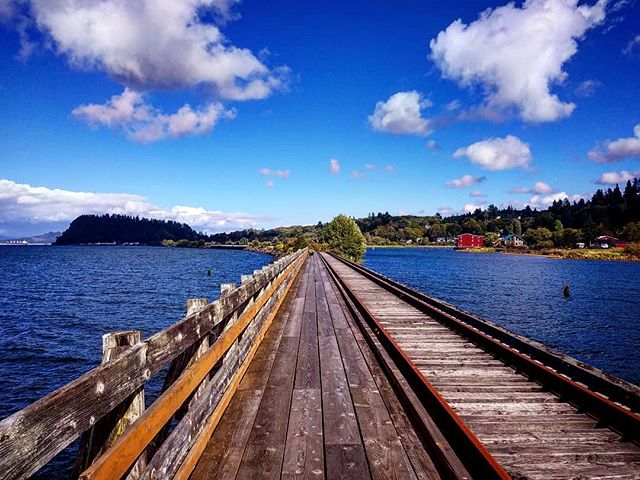 Astoria Riverwalk
Astoria Riverwalk, Astoria, OR, USA
Easy level. A waterfront walkway through the town of Astoria past sea lions, ships, waterfront district, and with views of Washington's shoreline.
Photo by: @amylenz77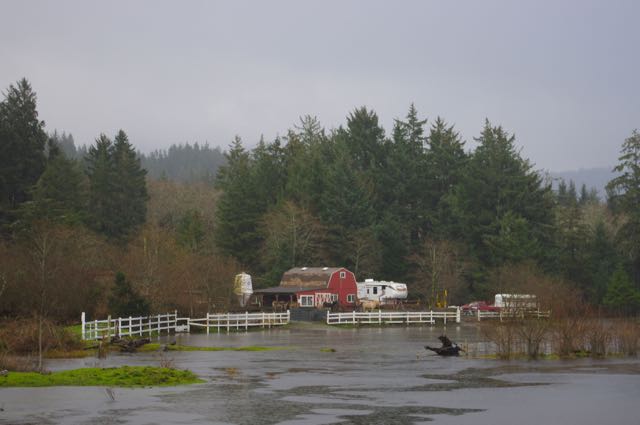 Cannon Beach Nature Loop
Cannon Beach Nature Trail OR, Cannon Beach, OR, USA
Easy level. A looped walk around ponds, a mossy spruce forest, and then back past wetlands. Signs describe bird and plant life and the effects of the 1964 tsunami.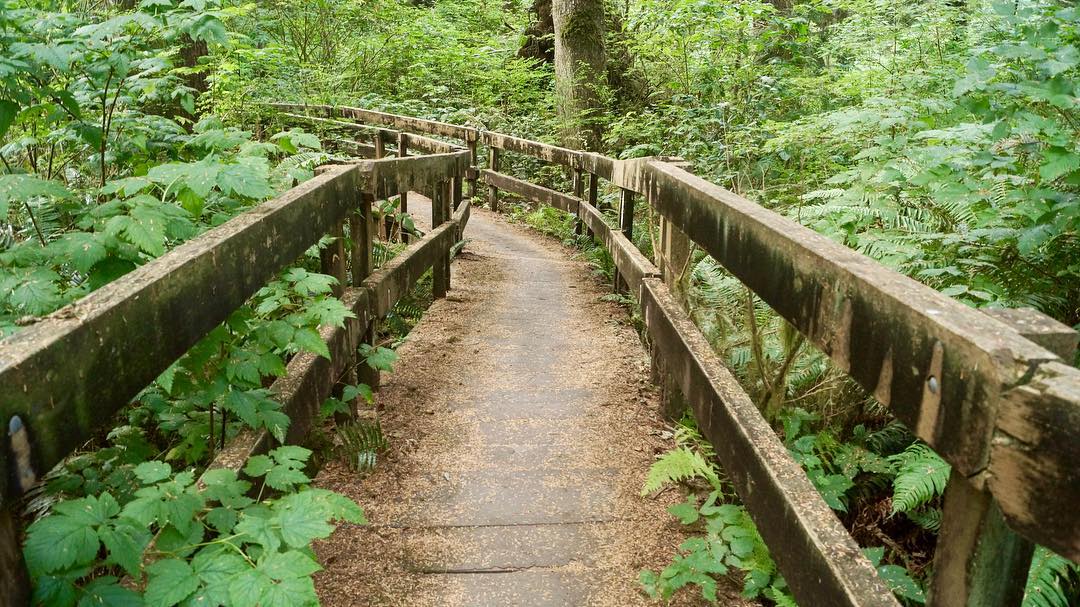 Cathedral Tree Trail
Cathedral Tree Trail Trailhead, Irving Avenue, Astoria, OR, USA
Moderate level. Several spectacular sights await on this hike like a 300-year old Sitka Spruce and the glorious Astoria column.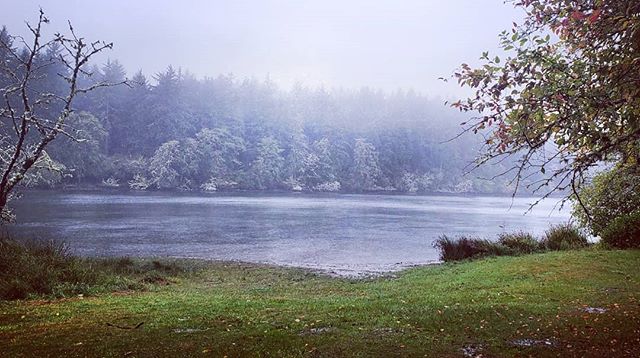 Coffenbury Lake Loop
Coffenbury Lake, Warrenton, OR, USA
Easy level. Part of Fort Stevens State Park, the loop is close to campgrounds and is great for families with small children.

Photo by: @mamiwataaaa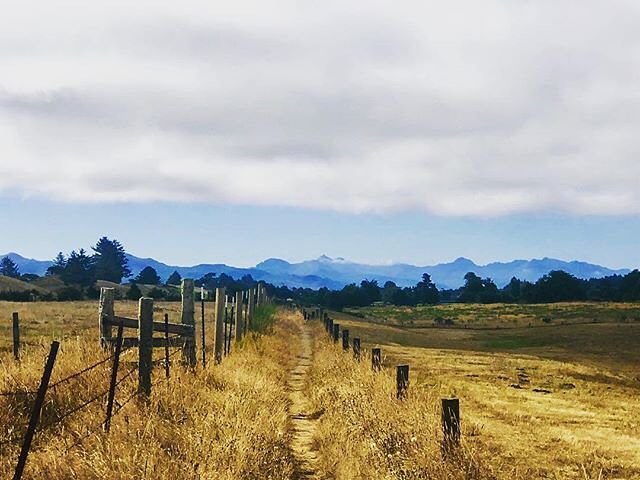 Fort to Sea Trail
Fort To Sea Trail, Astoria, OR, USA
Moderate level. Starting at Fort Clatsop, the winter residence of Lewis & Clark, wind through woods, pasture, and finally end at Sunset Beach.

Photo by: @krobertsvt
Interested in insider's knowledge?
Get the local guide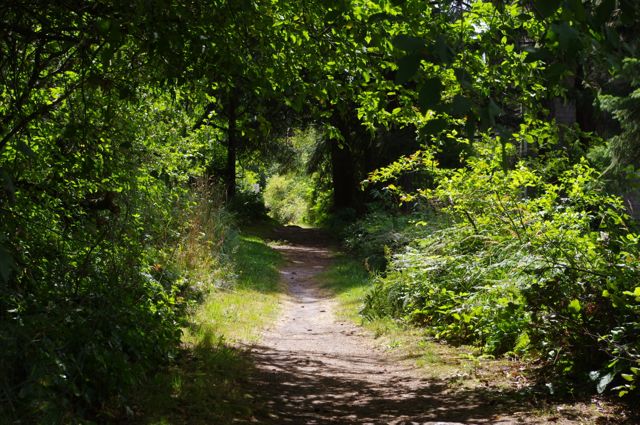 Gearhart Ridge Path
Ridge Path, Gearhart, OR, USA
Easy level. This loop hike starts in town and takes you out toward the dunes and famous estuary. In low tide, look out for sand dollars on the shore!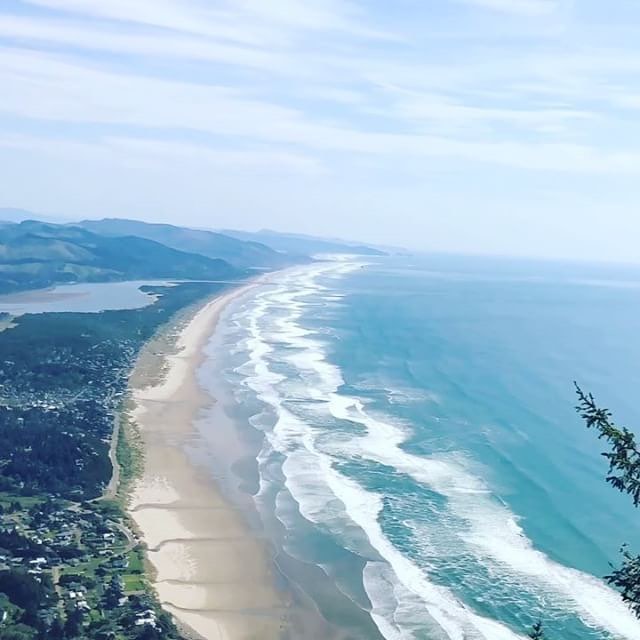 Neahkahnie Mountain
Neahkahnie Trailhead Road, Nehalem, OR, USA
Moderate level. Zig and zag your way up, up, up to a small rocky peak with views stretching south along the coast.

Photo by: @mylesawalsh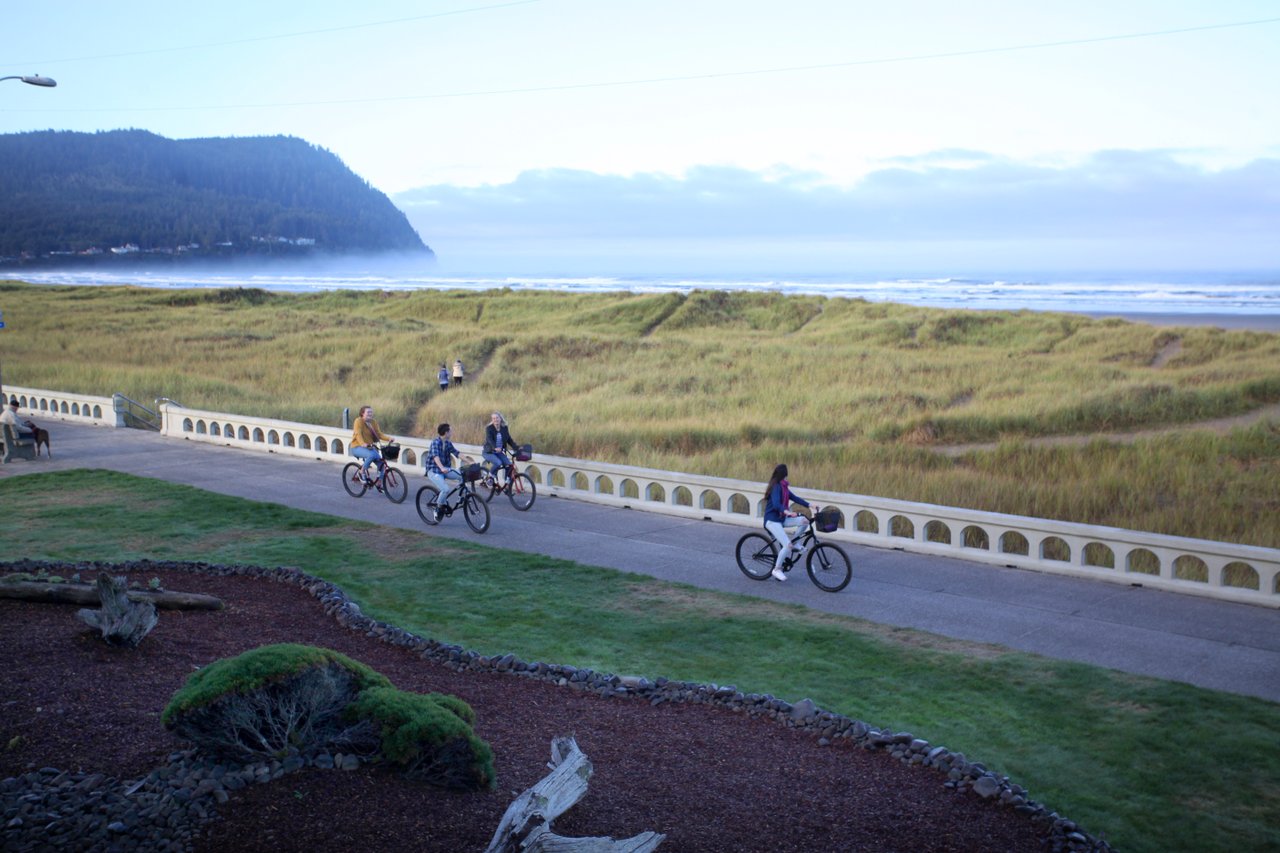 Seaside Promenade
South Promenade, Seaside, OR, USA
Easy level. A wide, paved path running 1.5-miles along the shoreline in Seaside with ocean views and turnoffs to the beach.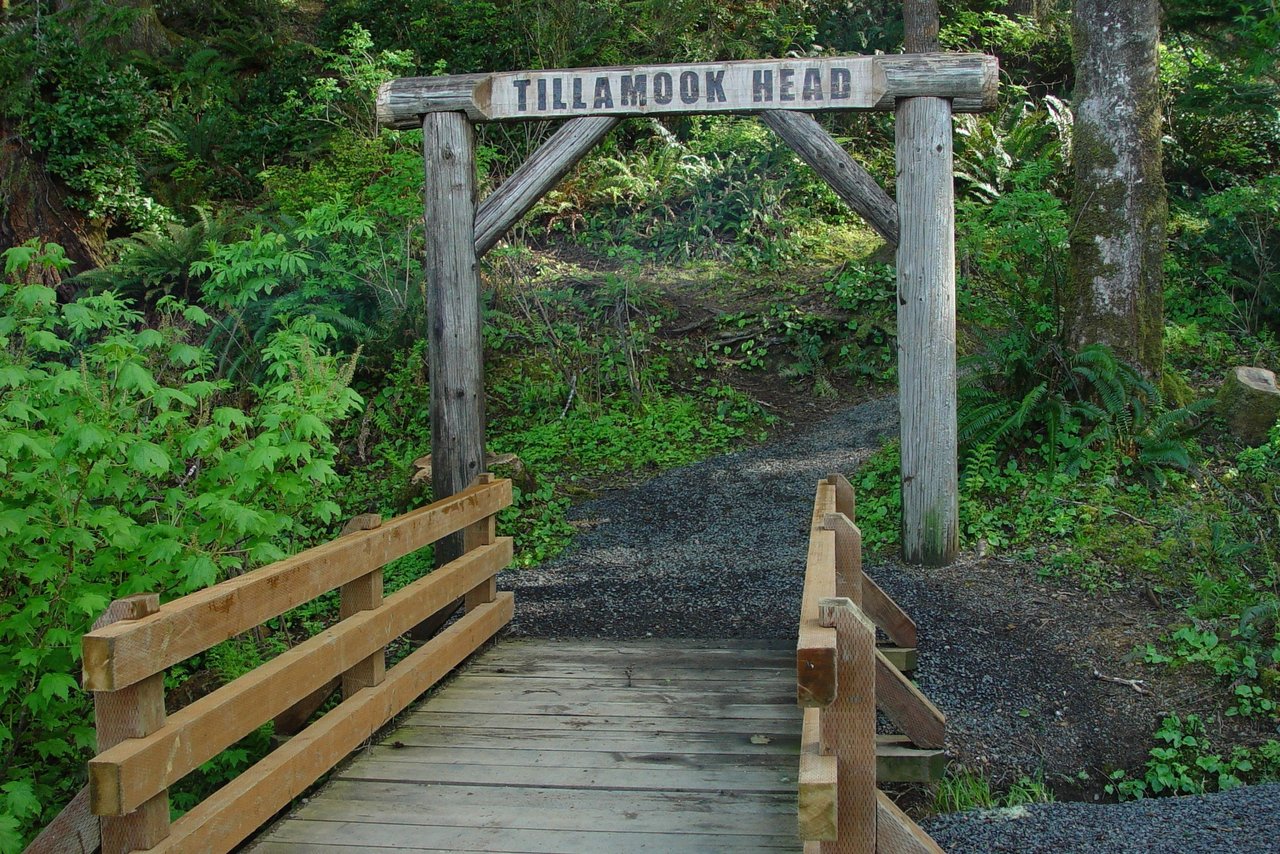 Tillamook Head Trail
Tillamook Head Trail, Seaside, OR, USA
Moderate level. This traverse hike can be started either in Seaside or Cannon Beach going through forested paths with views of the ocean and Terrible Tilly lighthouse.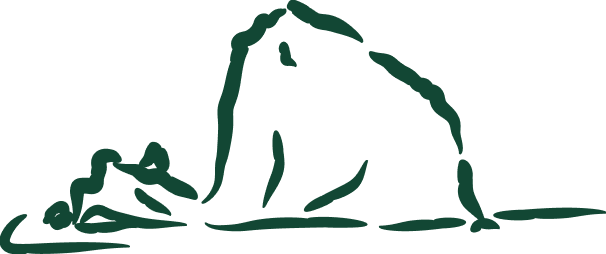 FAQs: Oregon Coast Hiking
Whether taking a scenic hike along the Pacific Ocean, through lush forests, or along breathtaking vistas, one of the best ways to enjoy the natural beauty of Oregon's North Coast is by experiencing it on foot. Striking scenery and a variety of trails and natural features in this area makes it a hiker's paradise. Given the number of trails throughout the North Coast, hikers can easily find a route that fits their preferences for length, difficulty, and terrain.

Whether you are staying in Astoria, Seaside, Cannon Beach, or elsewhere on the North Coast, access to hiking trails is always relatively close by. Perhaps the most well-known hiking destination in the area is Ecola State Park which is centrally located between Cannon Beach and Seaside and stretches along nine miles of coastline. It houses a number of hiking trails leading to different viewpoints, beaches, and landmarks giving hikers many sightseeing opportunities. You can even experience an eight-mile portion of the Oregon Coast Trail here.

If you are closer to Astoria and interested in a short hike with a big payoff, set out on the Cathedral Tree Trail. While the hike is just 1.6 miles in total, it passes by an awe-inspiring Sitka spruce tree that is over 300 years-old and over 250 feet tall. This hike also reaches the Astoria Column, giving you a bird's-eye view of Astoria and the Columbia River.

Looking for something less rugged and close to town? Easy and accessible hikes can be done without getting too far away from town. Consider Astoria's riverwalk, Seaside's Promenade, or Cannon Beach's nature loop to enjoy some of the views around noteworthy towns on Oregon's North Coast.

You can enjoy wonderful hikes on the North Coast all year, but the summertime will offer the best conditions for hikes with warmer weather and the likelihood of clearer skies. However, if you are not averse to cooler, damp weather and prefer your trails to have less foot traffic, plan your hike during the seasons from October to April.

What are the best Oregon coast hiking trails?

There are many great hiking trails on Oregon's North Coast. Some of our favorites are the Ecola State Park Trails (such as hike to Indian Beach or the Crescent Beach Trail) near Cannon Beach, the Cathedral Tree Trail near Astoria, and Saddle Mountain which is more inland and about a 20-mile drive east of Seaside.

How many days to hike the Oregon Coast Trail?

The Oregon Coast Trail runs from Fort Stevens State Park in Astoria down to Crissey Field State Recreation Site at the California Border. This is a 425-mile hike in total that should involve sufficient planning and preparation. While all hikers will move at a different speed, and rest or enjoy stops along the way for varying amounts of time, you can expect this hike to take approximately one month.

What should I bring for hiking at the Oregon coast?

What to bring on your North Coast expedition largely depends on the anticipated weather conditions and the expected duration of your hike. Along with weather-appropriate clothes for your trek, bring along a backpack to carry water, extra clothes, accessories (such as a flashlight, multi-purpose tool, etc.), and food.

What to wear for Oregon coast hiking?

Regardless of the season, odds are high that you will encounter some mud or water on your hike, making waterproof boots and extra socks important for your trek. Also consider bringing multiple layers to account for changes in weather, as well as a weather-resilient hat.