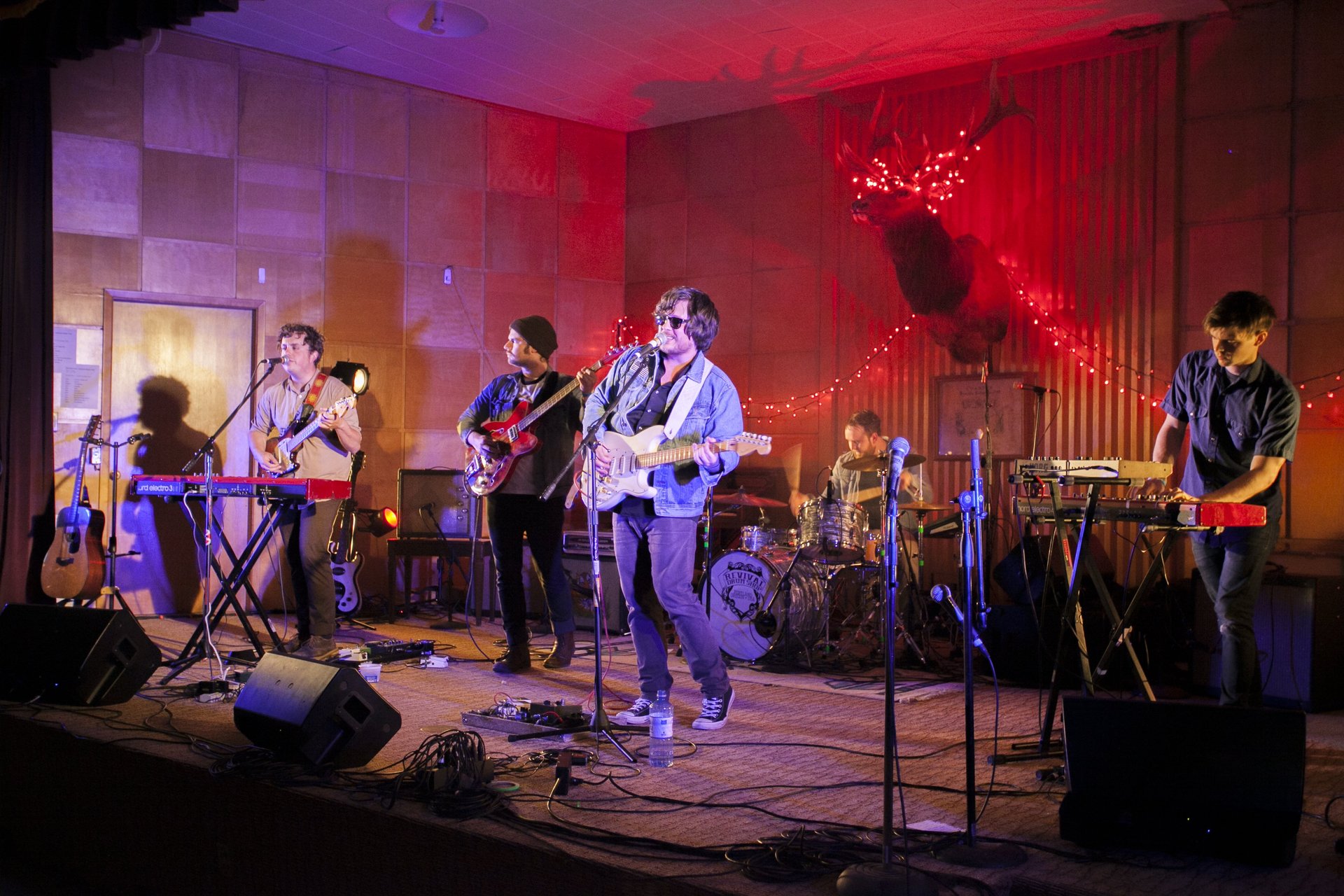 Oregon's North Coast
Music
Here's a mixtape combining sea stacks, rocky beaches, and music venues around Oregon's North Coast.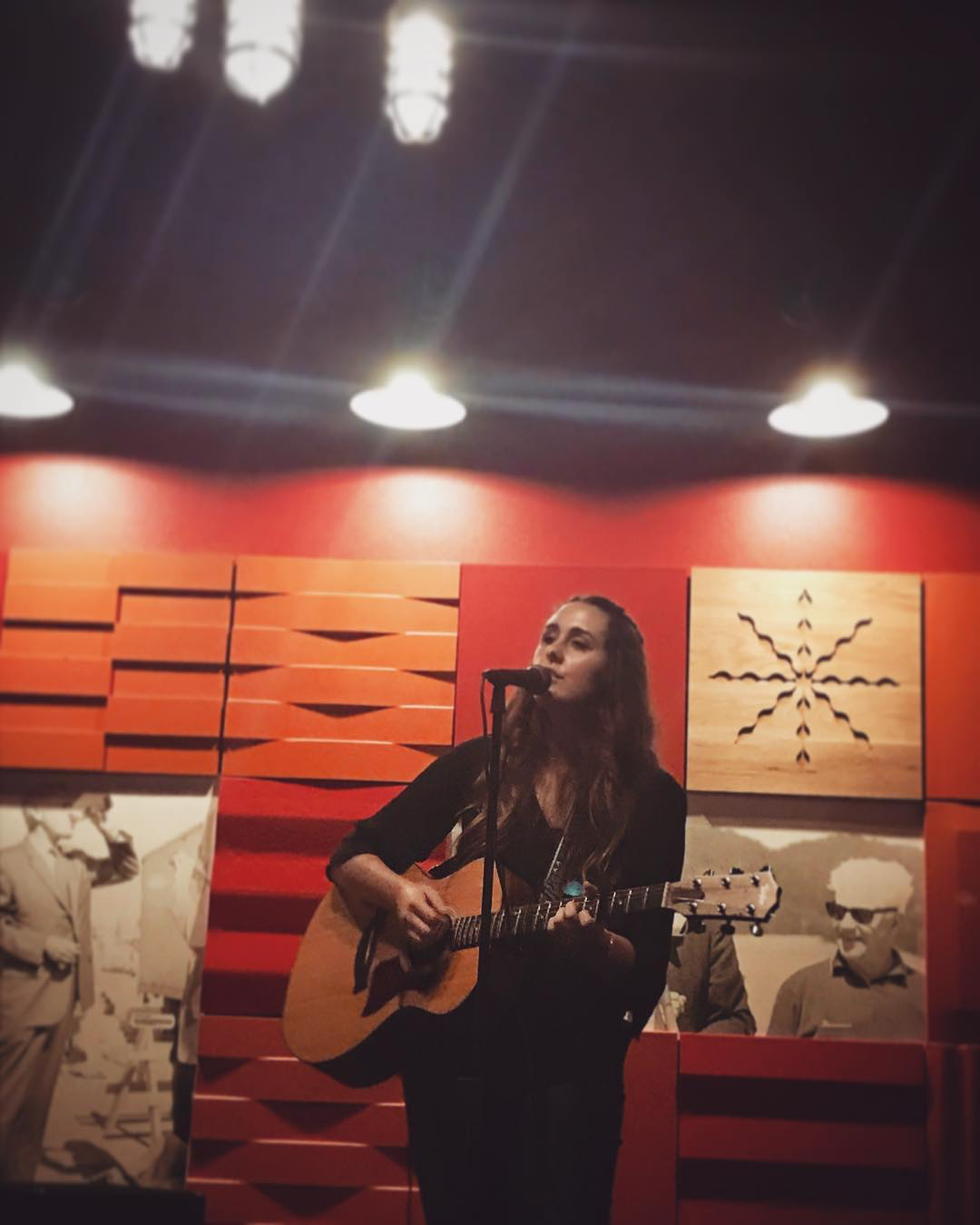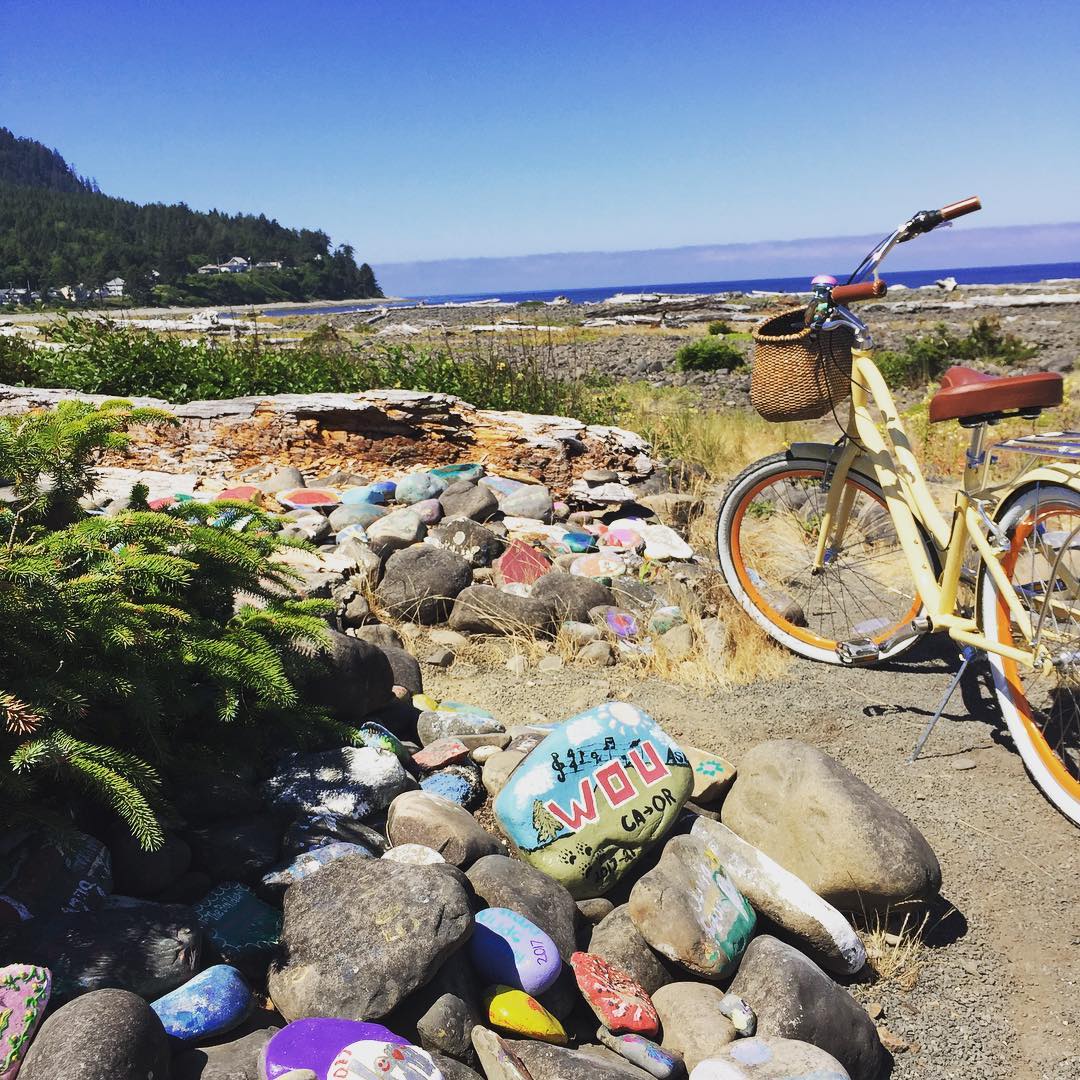 Get the Local Guide
Wondering where to find our best makers?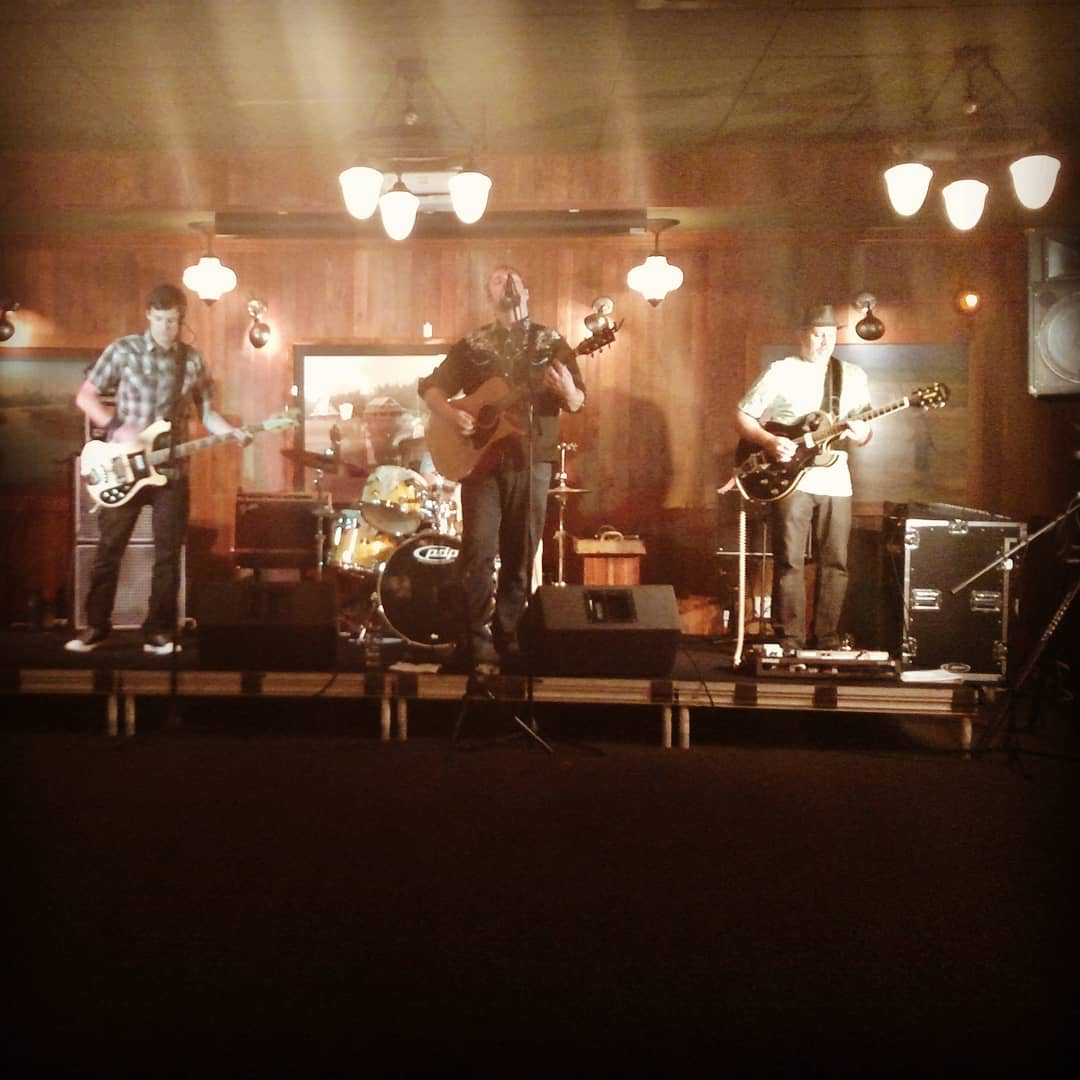 Sand Trap Pub at Gearhart Hotel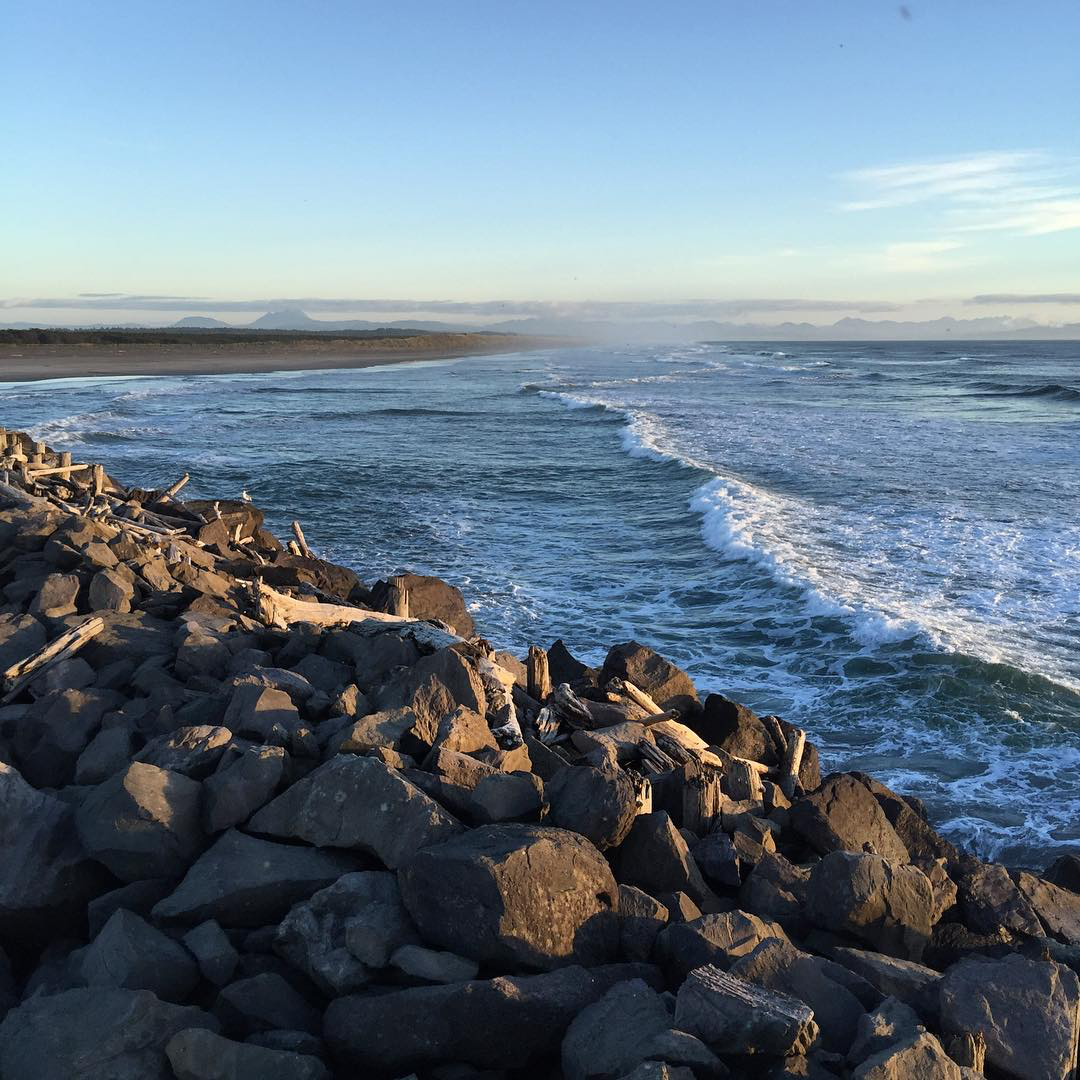 South Jetty Columbia River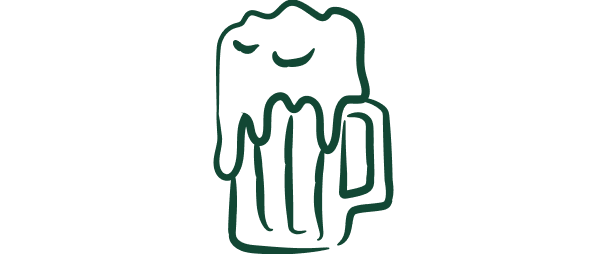 TIPS: PLAN FOR PARKING
Sunny days along the coast mean many visitors! Plan ahead for parking options, especially when visiting popular destinations, and check if you need a parking permit.
Consider carpooling or car-free transit options, such as buses, to reduce congestion and environmental impact. Two public bus lines running from Portland to Cannon Beach are Sunset Empire Transportation and Northwest Point.